Visual Merchandising
We combine Data Analytics and Visual Strategy to improve store performance.
Visual Merchandising (Vm) assesses your visual strategy effectiveness, allowing you to optimize your store layout to improve the customer experience.
Understand the consumer's behavior in front of a shop window or a shelf and improve the shop ex-perience.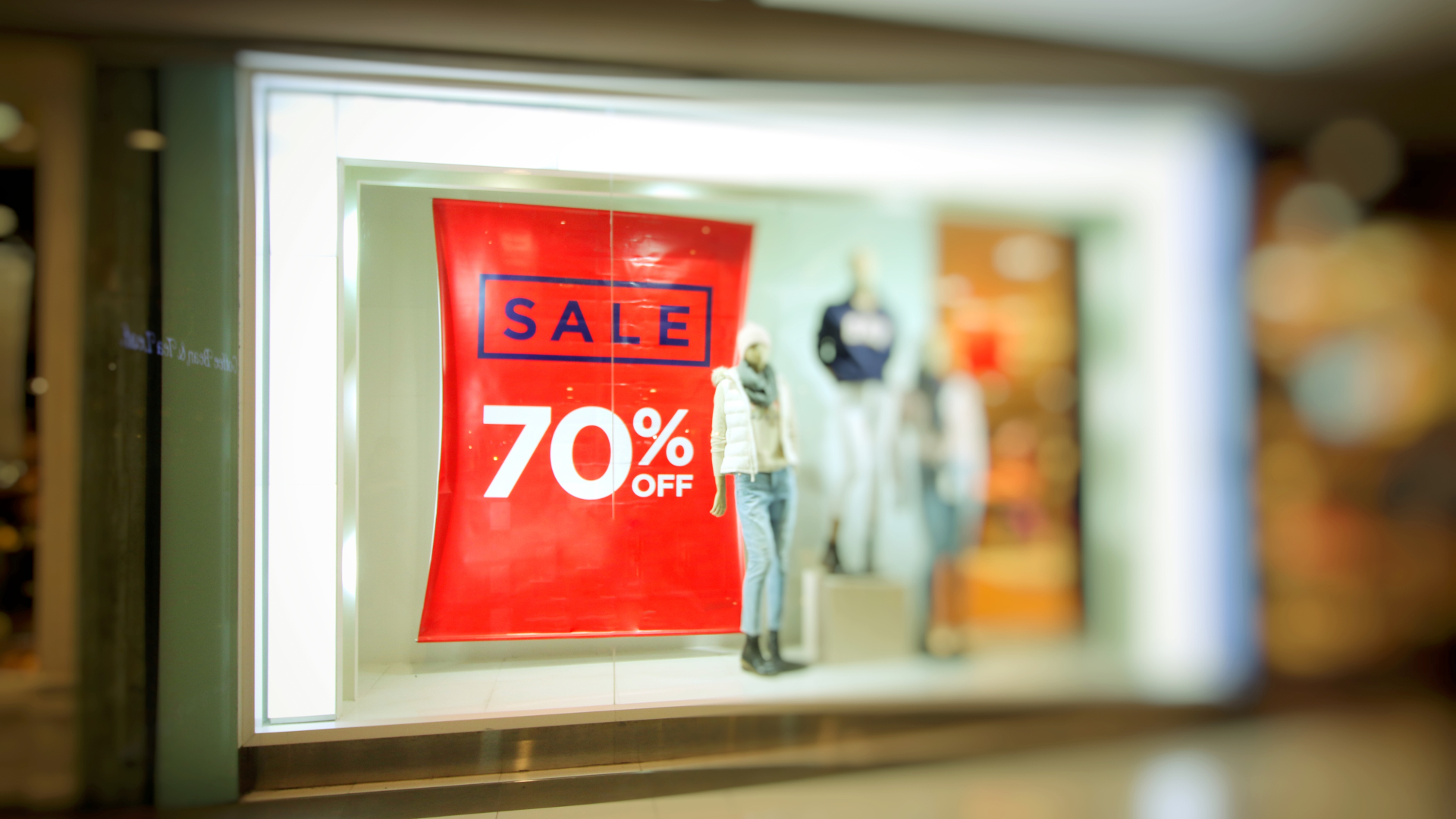 Insight into the effectiveness of the shop windows and communication inside the store
Uses the Shopper Analytics technologies
Measure shop windows, screens, displays, graphics effectiveness
Assess the products layout in the shop window
Carry out tests on layouts and on graphic materials
Creative and strategic support
Experts in Visual Strategy and Merchandising
Support in all phases of the project
Strategy re-design and new strategy definition
Follow-up with the new strategy assessment
Know how in multiple contexts
Visual Merchandising
Visual Operations
Event Merchandising
Creative Directions
Graphic Design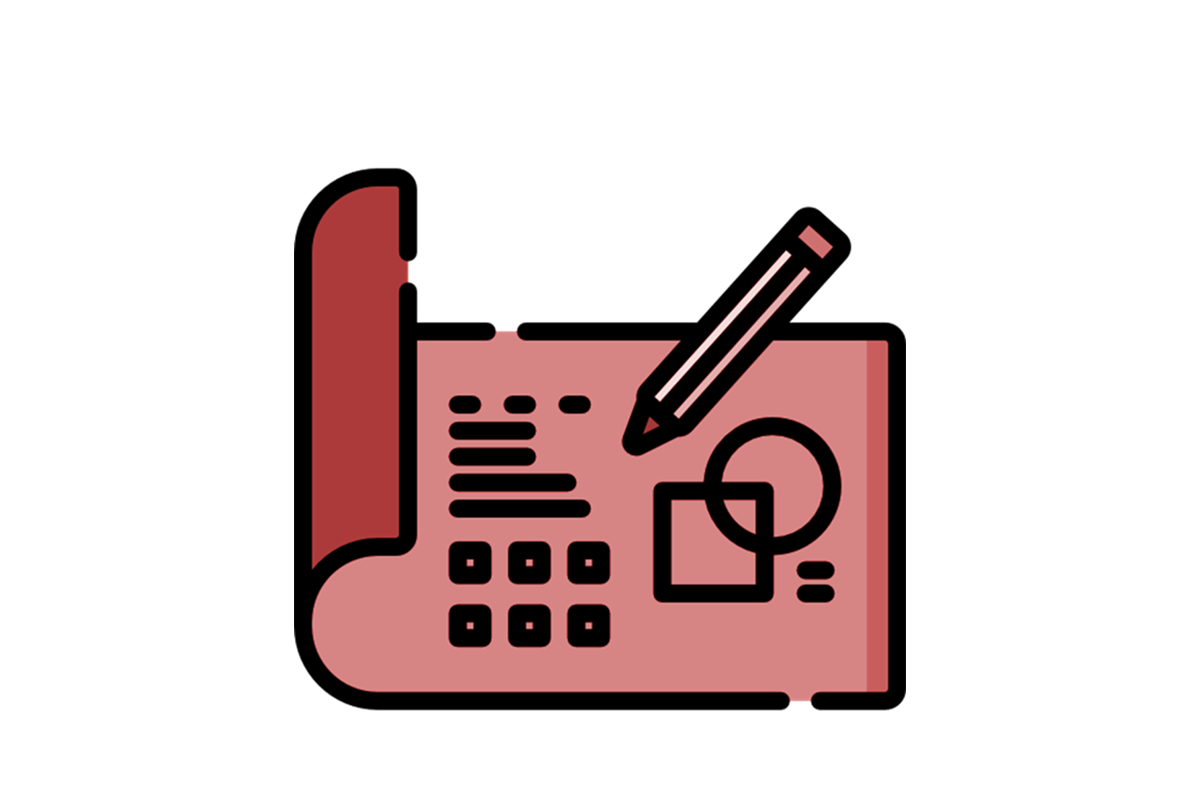 New Visual Strategy
creation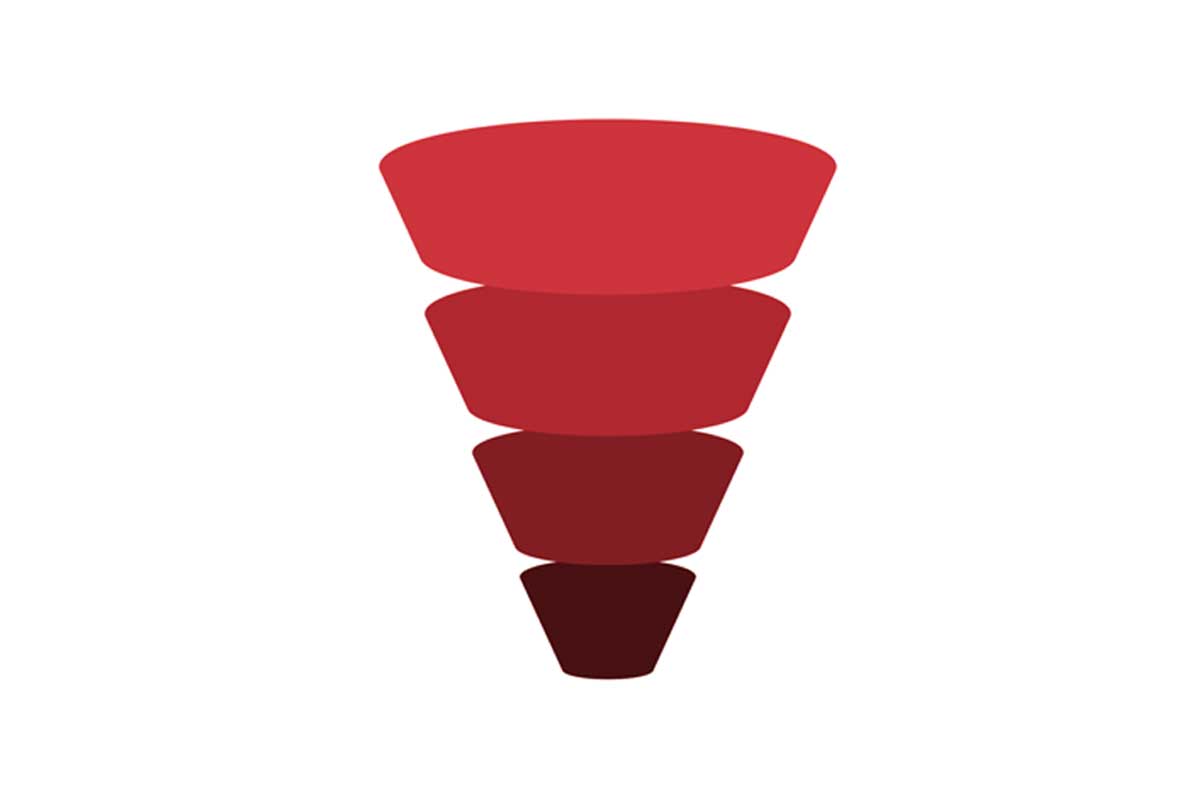 Conversion funnel
(ROI measurement)
We answer your questions
Are customers attracted by the shop window, the sign or the promotional material?
Is the store layout effective?
How can I improve my store performance thanks to a new visual strategy?
How can I measure the ROI of my new visual strategy?
How to access to Visual Merchandising
Accessing to Visual Merchandising services is very easy!
Fill out the form with a few basic information and we will contact you immediately to provide you with a personalized quote based on your real needs, or click on the contact link at the bottom of the page to get more information.