Shopper Science Lab
We test your Shopper Marketing strategies in a real point of sale.
The Shopper Science Lab is a real store where all the Shopper Analytics' technologies are permanently installed to continuously analyze the Shopper Behavior.
The Shopper Science Lab has a specific setup depending on store format and sales channel.
Tests can be carried out to support Shopper Marketing, Category Management, Packaging and New Product strategies.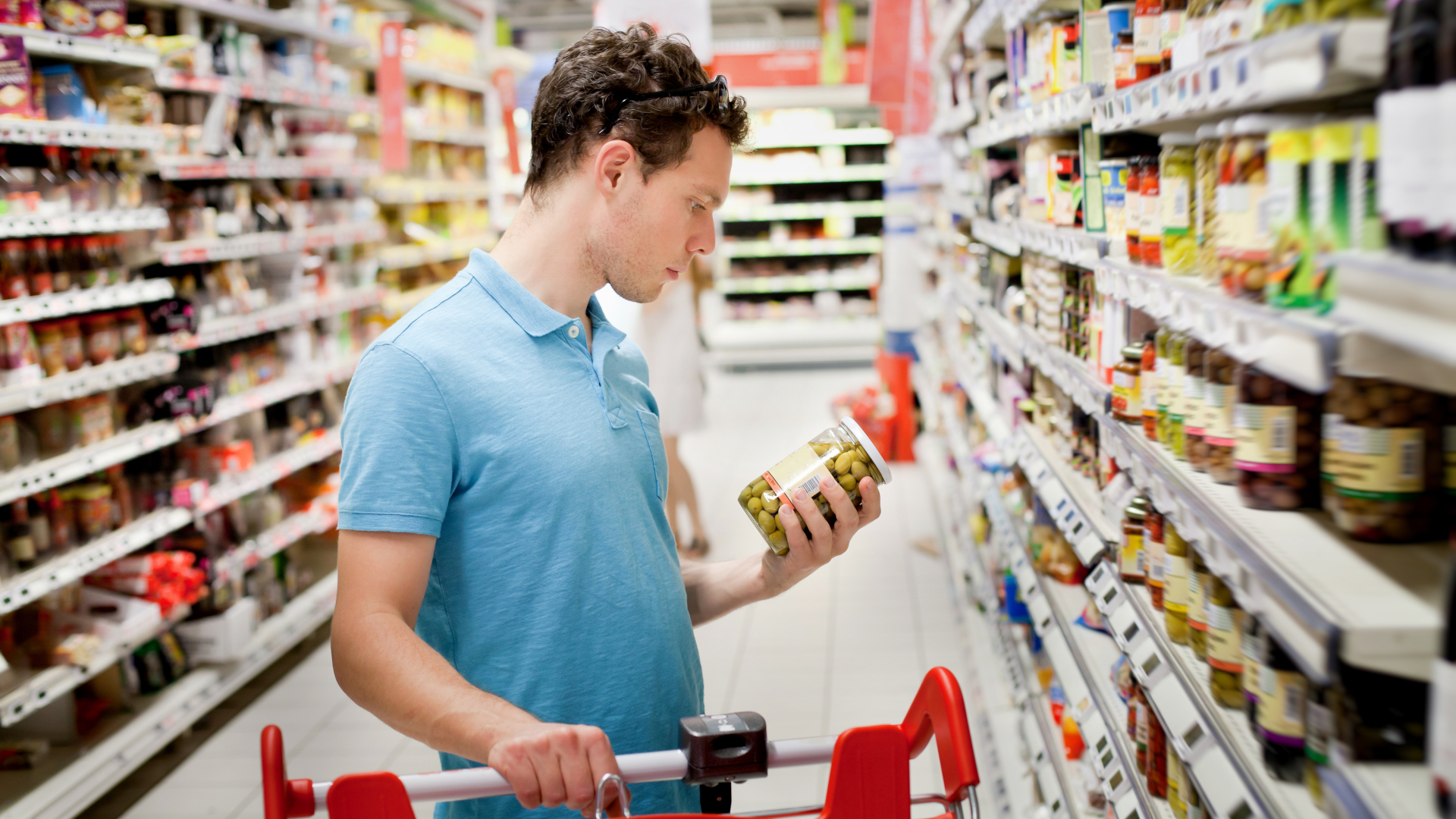 All the insights on the Shopping Journey with the advantages of a laboratory
Offers a real store permanently configured and immediately operational
Ensures all the Shopper Analytics advantages with ongoing data collection
Allows speeding up the time to start projects
Guarantees the possibility to carry out multiple tests during the year (start/stop)
Provides access to data from all technologies
Provides instant access to a database with a real data history for advanced analytics
Allows the integration with internal company data
Different types of tests to be carried out
Testing a new store layout
Tests on displays and double exposures
Promotional and informative materials visibility and effectiveness
Tests on new product range
Planogram performance
New products/packaging launch
Tests on new promotional mechanics
Tests on new pricing strategies
Privacy compliance
No images or videos are recorded
The analysis uses only data strings, without tdetecting sensitive information.
Privacy by design at every project base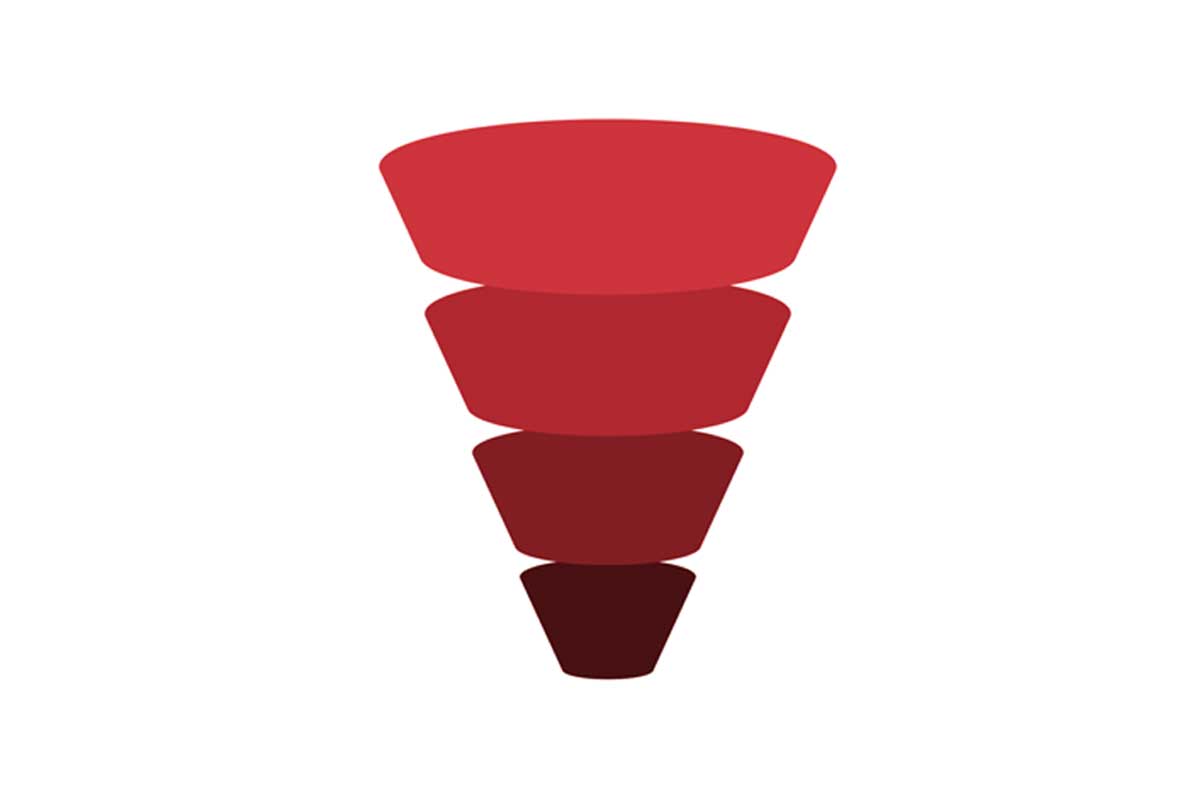 Conversion funnel
(passing, stopping, entering, buying)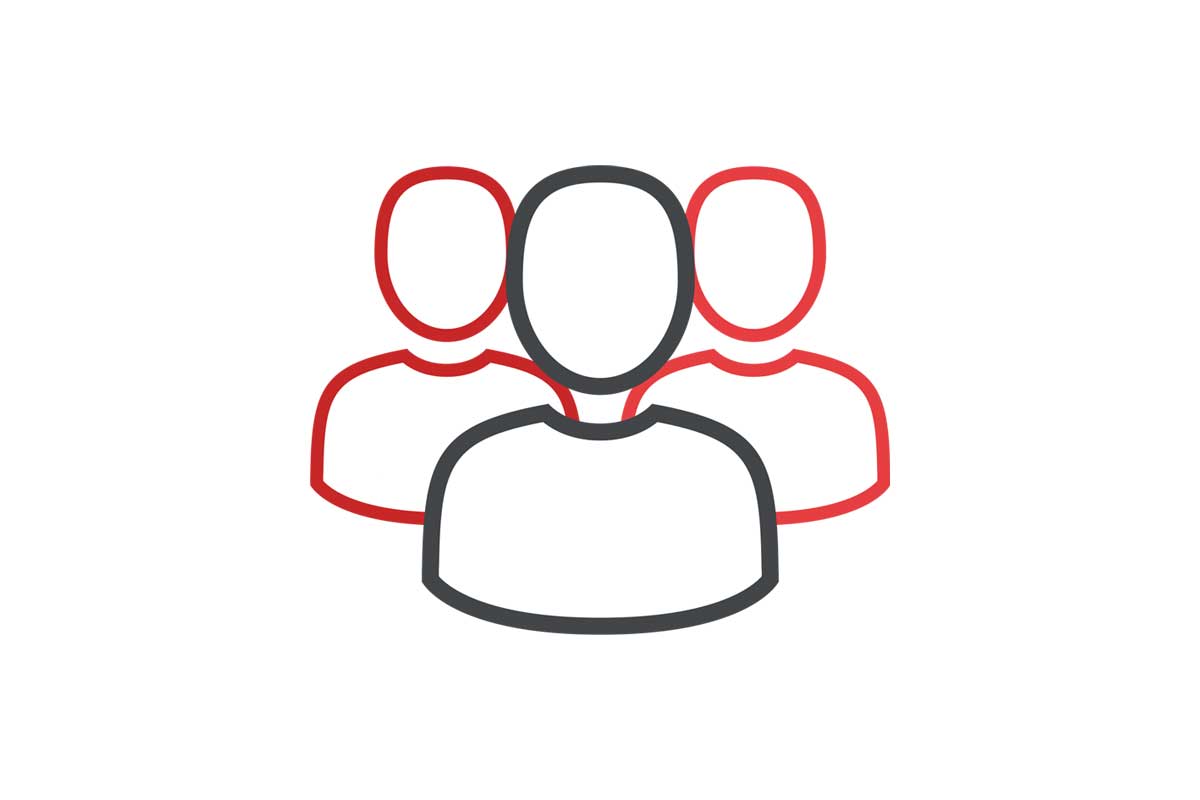 Clustering by gender, age, groups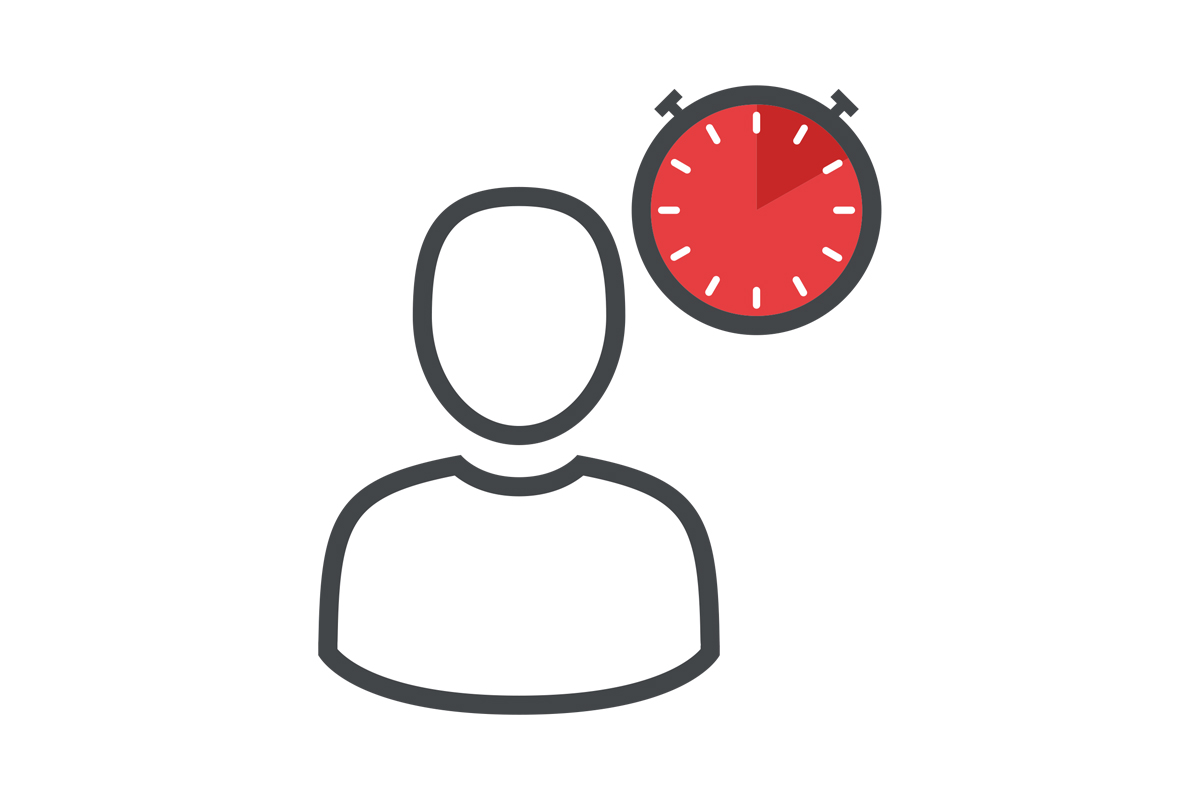 Stay & stopping dwell times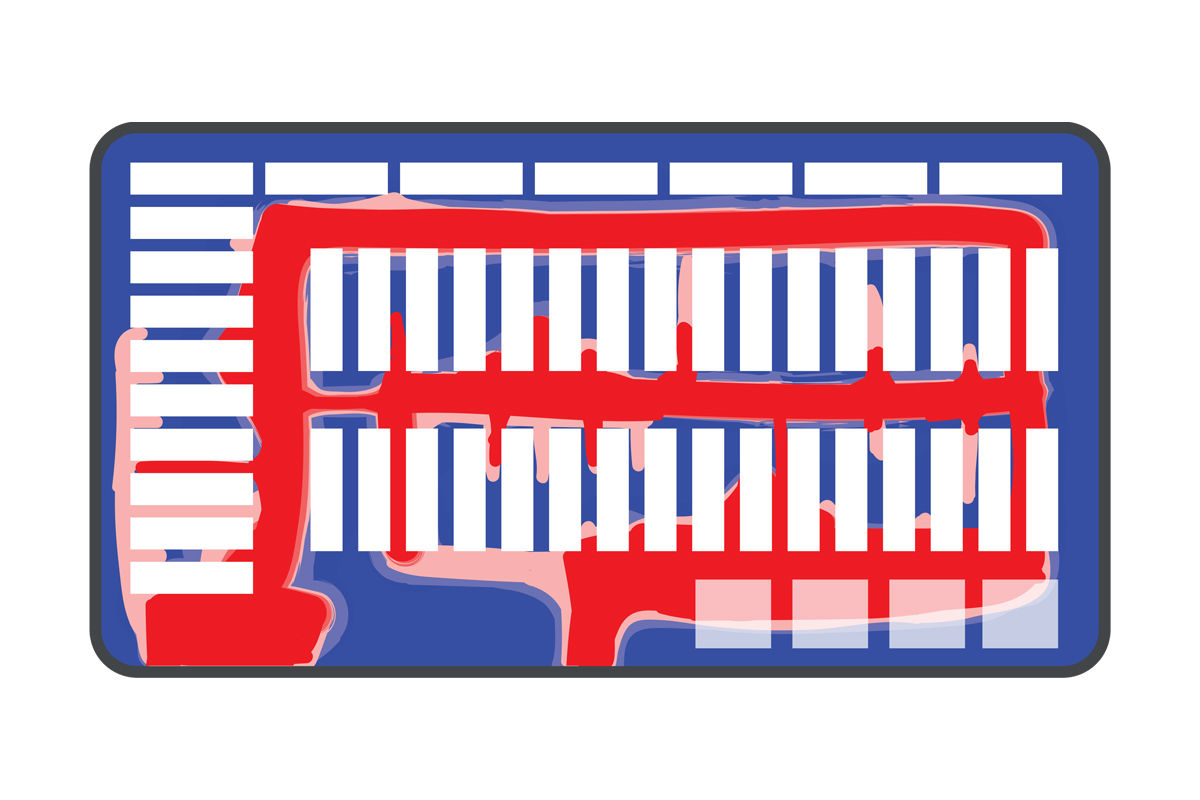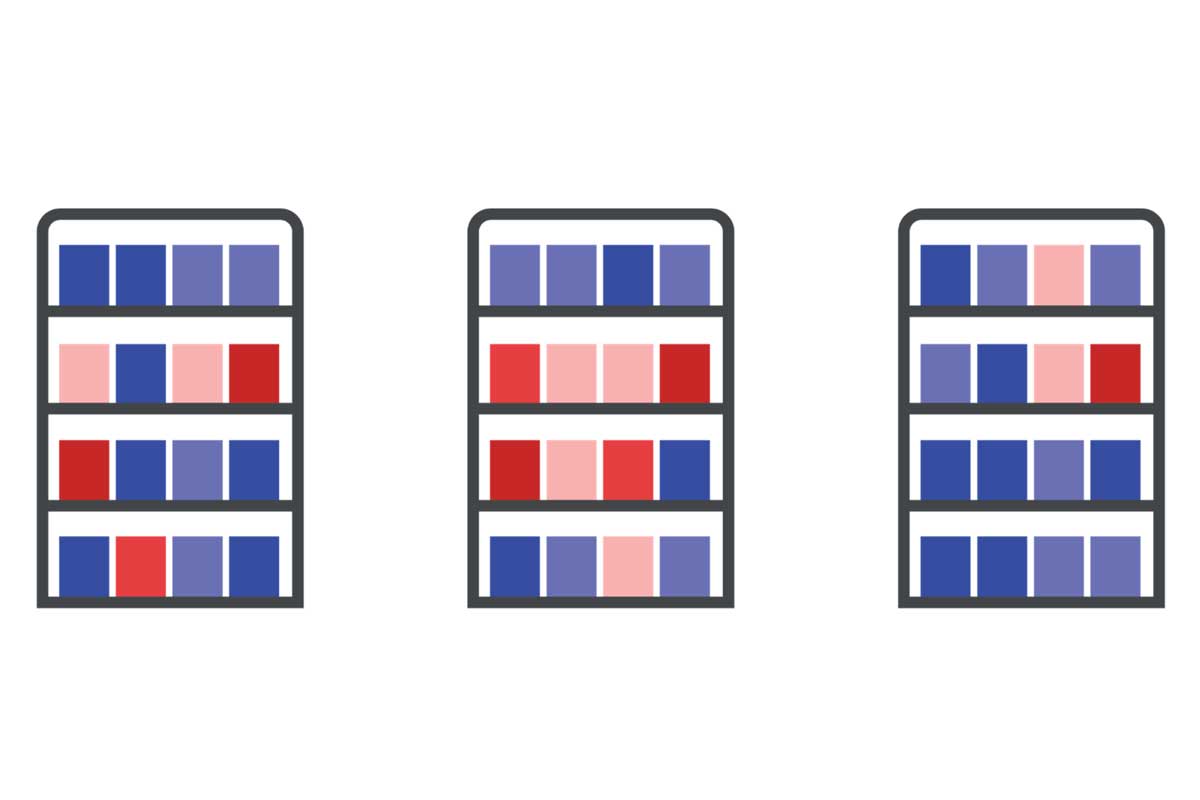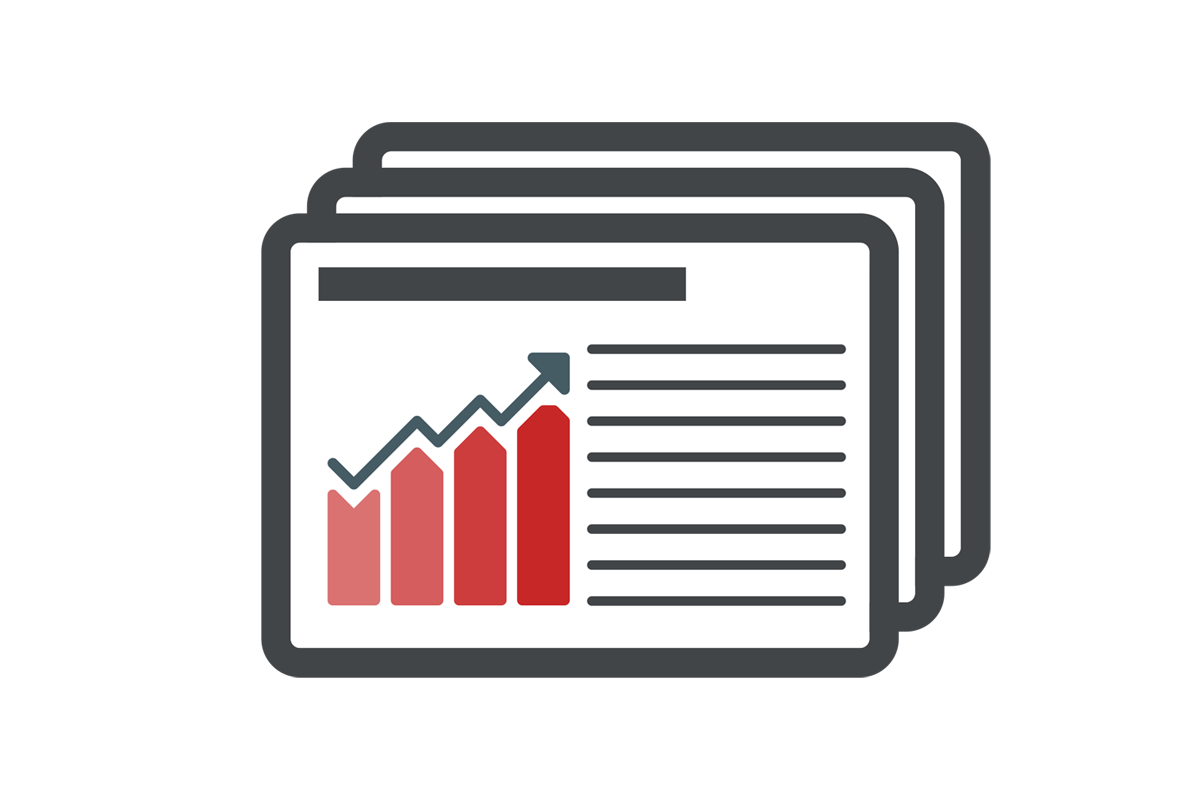 We answer your questions
What is my shopper's favorite route?
Which categories does he or she visit?
Which is the best area to place the promotional material?
How do I evaluate the performance of my new launches?
How to access to Shopper Science Lab
Accessing the Shopper Science Lab is very easy!
Fill out the form with a few basic information and we will contact you immediately to provide you with a personalized quote based on your real needs, or click on the contact link at the bottom of the page to get more information.