Artificial intelligence to support in store marketing
Grottinilab uses innovative technologies that passively record the shopper movements inside the store or in front of the shelf to study the entire Shopping Journey and improve the Shopping Experience.
DO PEOPLE WALK PAST YOUR STORE? HOW MANY PEOPLE STOP IN FRONT OF THE SHOP WINDOW?
WHO ARE YOUR REGULAR CONSUMERS?
WHAT ARE THE STORE'S MOST VISITED AREAS?
DOES YOUR COMMUNICATION STRATEGY ATTRACT CONSUMERS?
WHAT ARE THE MOST PERFORMING CATEGORIES?
WHAT IS THE STORE'S CONVERSION FUNNEL?
WHAT IS THE AVERAGE STAY TIME AND WHAT ARE THE MAIN ROUTES?
People counter
Technology that allows counting the number of people entering the store and segmenting the entrances by groups (how many alone/a couple/ family) and by gender (how many males and how many females).
Shelf sensors
Mini PCs and Sensors are applied to the false ceiling above the individual shelves or areas of interest. They allow detecting the shopper interaction with the category and provide a shelf navigation heatmap.
Shopping cart sensors
Tags that are applied on trolleys or baskets and anchors to the false ceiling. They allow detecting the path taken and stopping dwell times and provide a store navigation heatmap.
Face detection
Mini PCs and Sensors that are applied in the areas of interest and in specific areas (shop windows, totems, etc.). They allow detecting the shopper gender and age to provide the shopper "clusters"
Heatmap
Heatmap generated by the data collected by the shopping cart sensors or shelf sensors. The map shows the most visited and less visited store areas or the more or less interacted areas of the shelf.
Panel
We have panelists available who can take care of specific missions. For example, panelists can be tasked with taking point-of-sale surveys or recording their purchases to collect information on shopper behavior.
Dashboard
On the Dashboard, you can consult the main conversion indicators and check the effect of changing layouts in a timely way (day by day, hour by hour), inserting promotional material and more.
Artificial intelligence
All our solutions use artificial intelligence (e.g. neural networks and machine learning).
Analytics
In-depth analysis carried out starting from the data collected by our technologies.
Audit
Rilevazione sul punto vendita di tutte le informazioni necessarie e/o importanti per il cliente, solitamente effettuata prima dell'effettivo inizio di un progetto.
Market research
Survey of all the necessary and/or important information for the customer at the point of sale that is usually carried out before the actual start of a project.
Consumer consultancy
We provide a consulting service to companies in deciphering their internal data to design winning Shopper Marketing strategies.
They have chosen us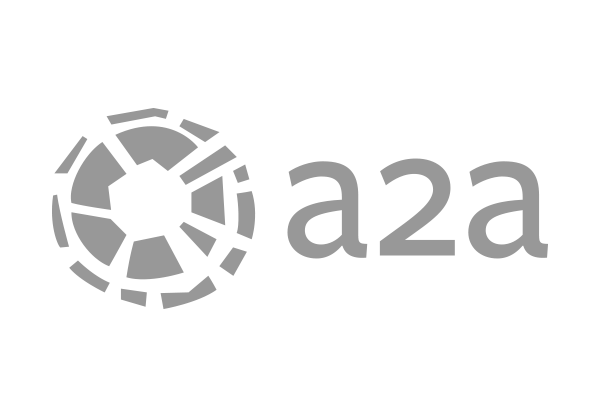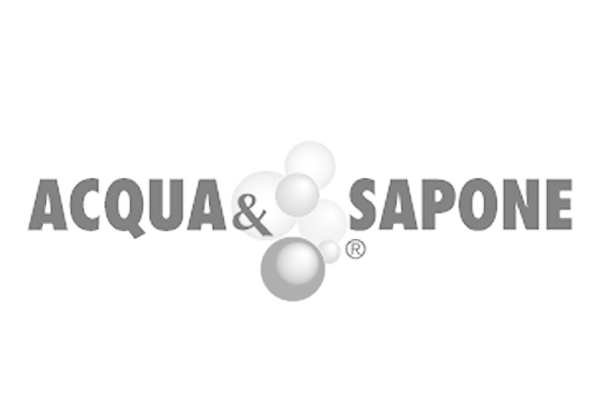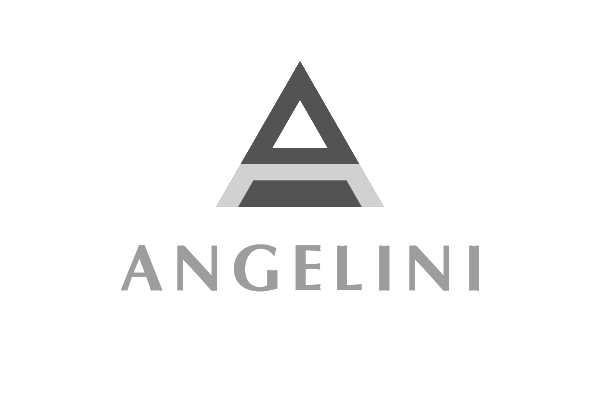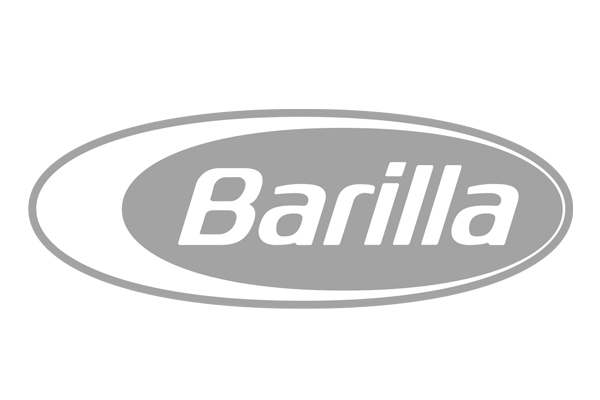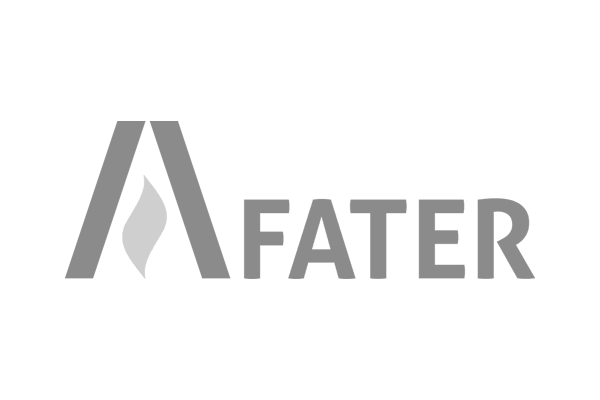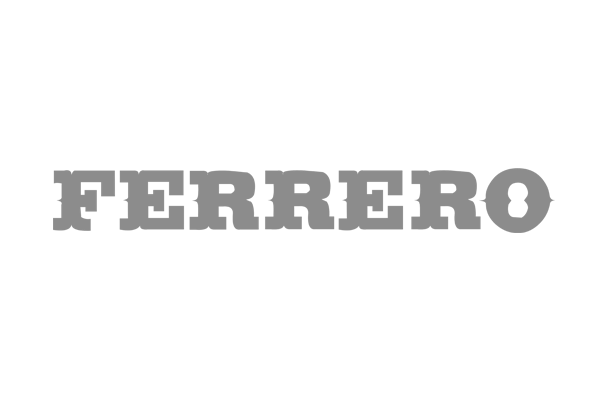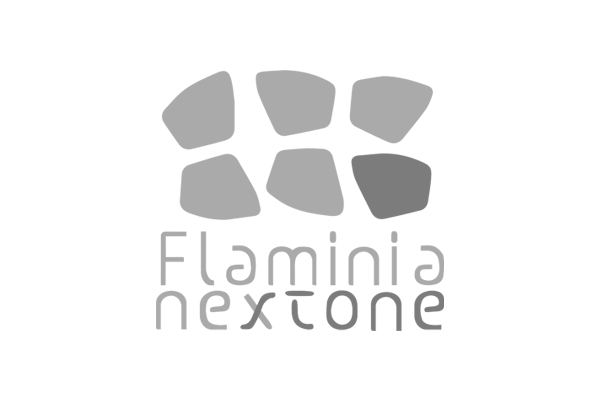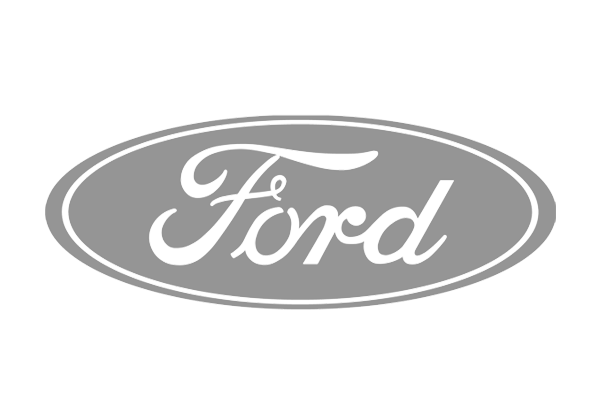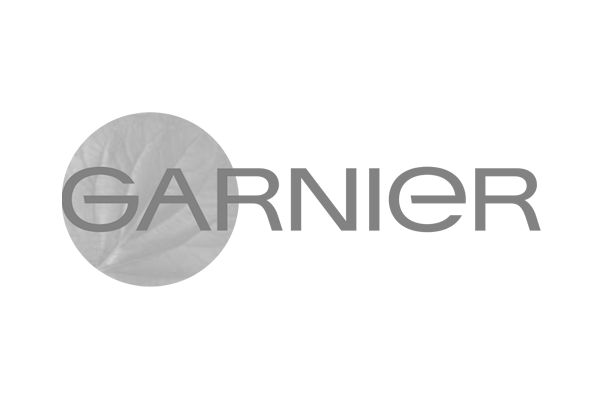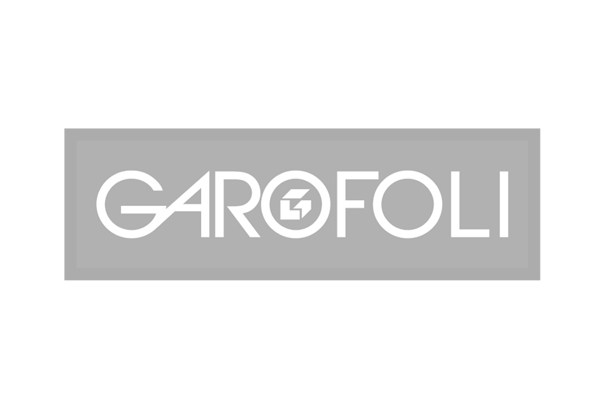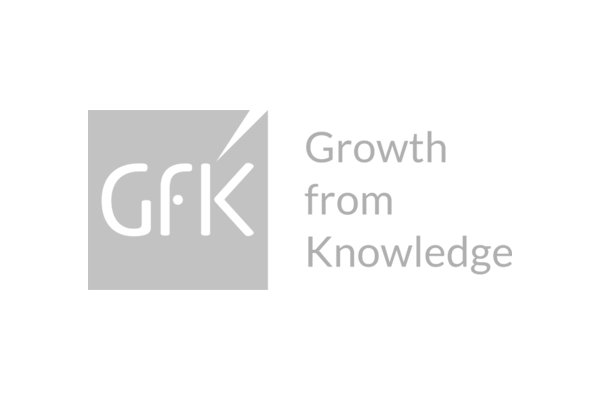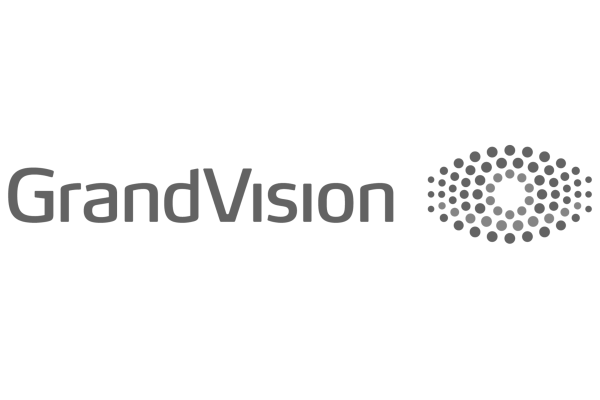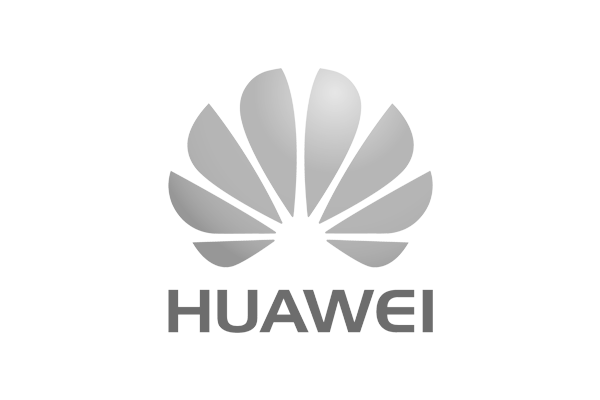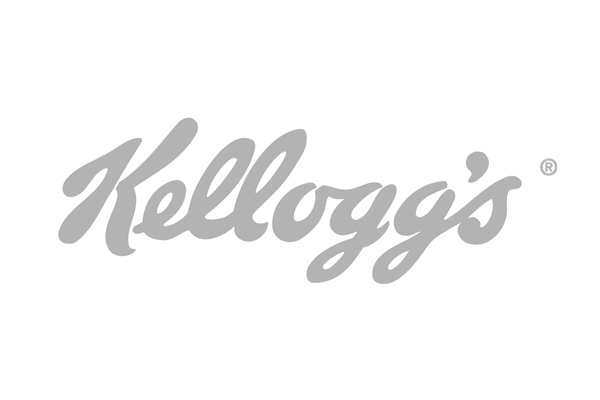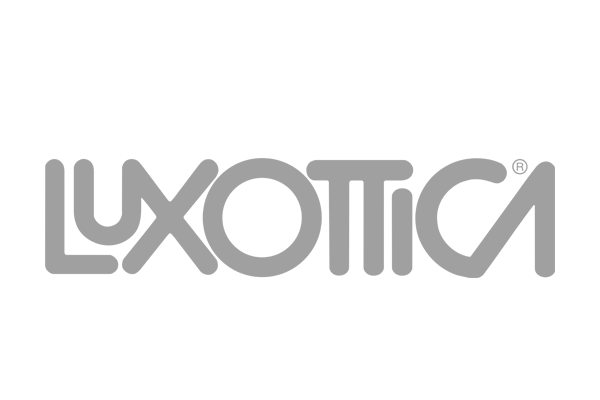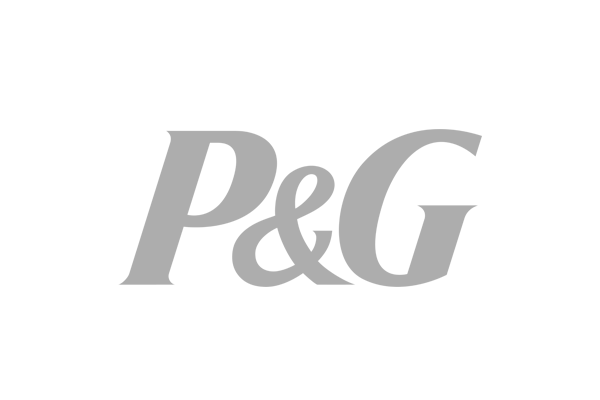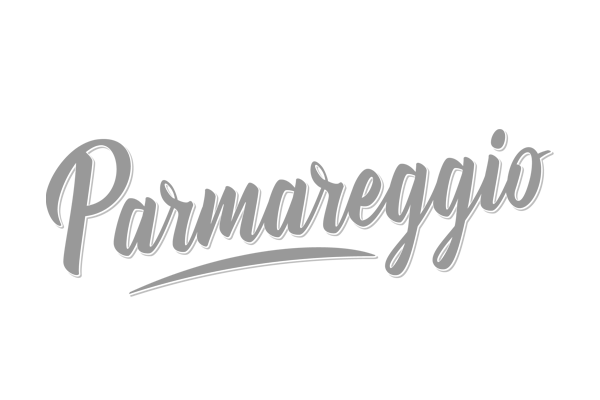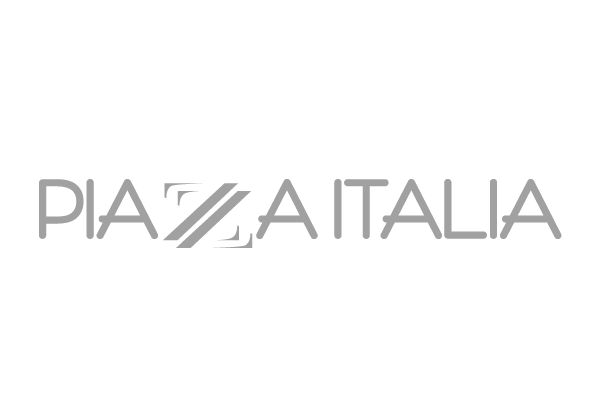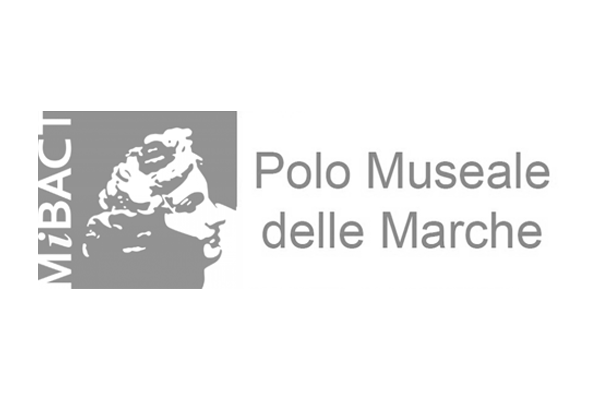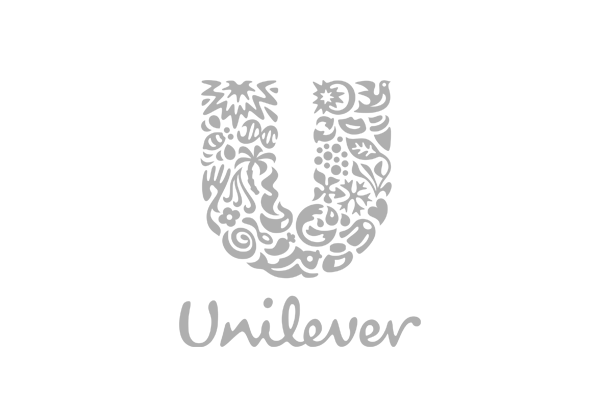 Our customers' success is our success
Find out how we have applied our solutions in your industry!
Case History
Our solutions to detect
the Shopping Journey
Check and manage your visitors flow in a simple, cost-effective and automatic way.
How many people are there in your environment? How many people come in every week, every day, every hour? What is your promotional activity attraction rate?
People Counter Evolution (PcE) is an innovative people counter system to provides the updated situation on visitors inside an environment in REAL TIME.
Read more
We analyze shopper behavior to improve the shopping experience.
Who is your shopper, how does she or he move around the point of sale, how does she or he interact with the shelf, how long does she or he take to decide what to buy?
Shopper Analytics (Sa) is the solution that provides effective insight into the customer experience and decodes the factors determining or slowing down purchasing in the store.
Read more
We test your Shopper Marketing strategies in a real point of sale.
How to quickly activate a/b tests on products, promotional or communication material? How to assess the assortment or planogram?
Shopper Science Lab (SsL) is a point of sale that is already equipped with all our technologies. The Shopper Behavior can be surveyed, and tests can be carried out to support the strategies of Shopper Marketing, Category Management, new product testing and Packaging for small and large companies.
Read more
We collect and manage the point of sale's structural data effectively.
How can you speed up the point-of-sale audits and optimize your visual merchandizer activities? How can you make the most of the data collected?
Store Audit App (SaA) allows checking shelves, product presence and placement, pricing, promo-tions under way and many other useful data by uploading to an easy-to-use dashboard.
Read more
We provide you with the system to comply with the planogram and avoid Out of Stock.
Are planograms complied with? How long does it take the staff to make the refill? How many sales could you lose due to an empty or messy shelf?
Shelf Management (Sm) monitors the shelf status, detects Out of Stock and analysis planogram compliance automatically. The system sends alerts and notifications on the shelf performance in real time.
Read more
We combine Data Analytics and Visual Strategy to improve store performance.
Do your shop sign and shop window attract consumers? Is the communication material arranged correctly? What is your return on investment (ROI)?
Visual Merchandising (Vm) assesses the effectiveness of your visual strategy, allowing you to optimize your store layout to improve the customer experience.
Read more