Store Audit App
We collect and manage the point of sale's structural data effectively.
Store Audit App (SaA) allows collecting key information on store and categories, like the product presence and layout, prices, current promotions and assess compliance and the abiding by with the company's shelf design conditions. The data is available on a user-friendly dashboard.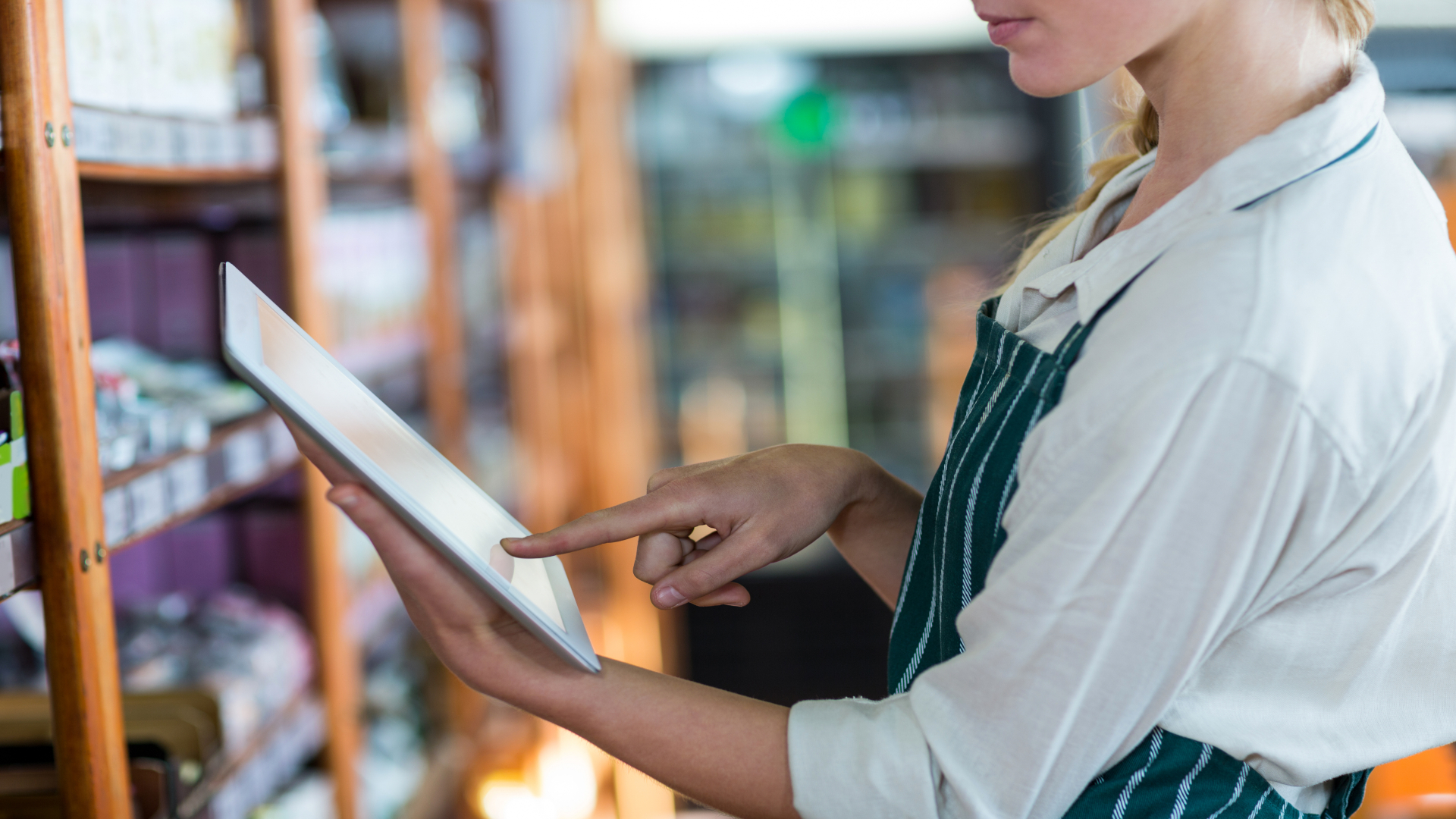 In-depth insights into stores, shelves and products
Get information on layouts, shelf and product statuses, promotions and prices, existing POP material
Increase the compliance level for planograms and improves staff performance
Reduce shelf Out of Stock and refill time
Get real-time reports of any anomalies
Increase sales whether you are a manufacturer or a retailer
Clear results in the form of simple indicators
All the data collected are organized in an online dashboard or integrated with your management system.
Advanced analysis that turns data into fast and intuitive indicators
Results applied to Category Management principles
Standardizes the way audit information is collected and analyzed
Customizable for any context
A new opportunity for both retailers and manufacturers
Applicable from small stores to large shopping centers
Possibility to compare different countries, different categories and points of sale formats
KPI - With Store audit App we help you measure:
Store layout
The existence of POP materials
Shelf layout
Planogram compliance
Out of stock level
Prices and promotions
The anomalies presence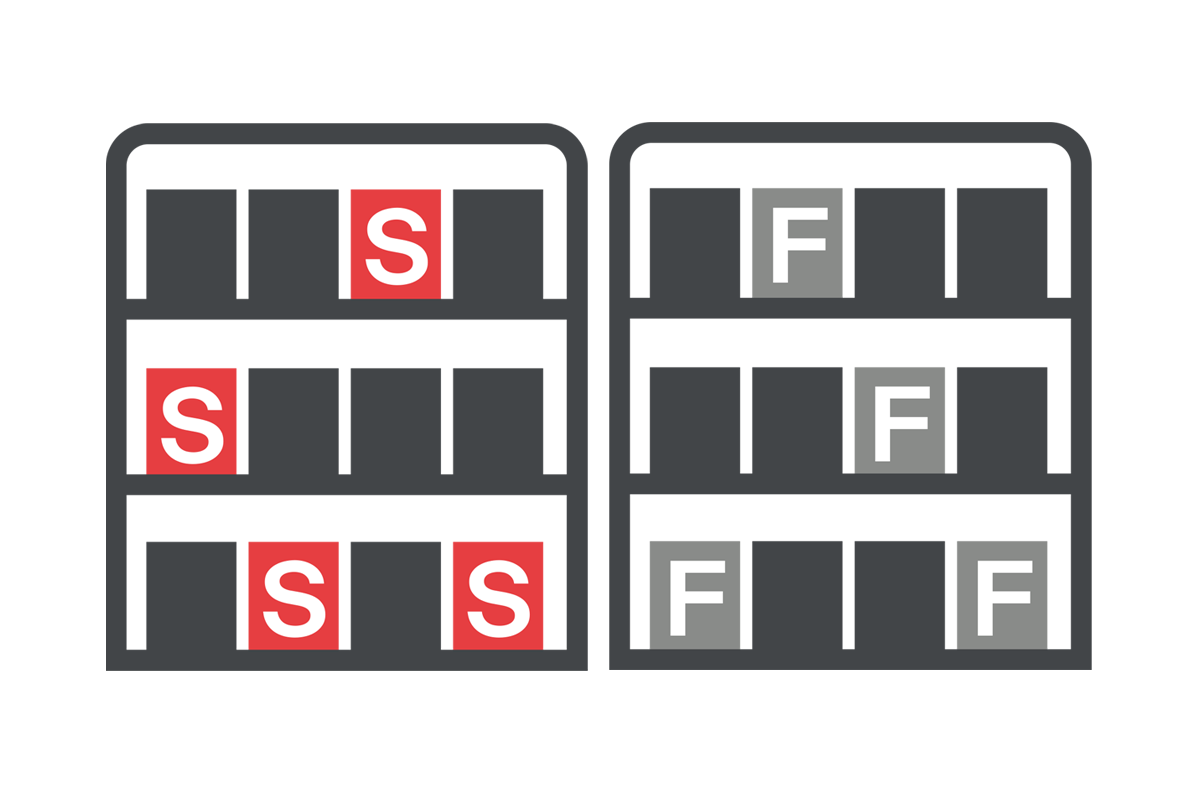 % out of stock & out of facing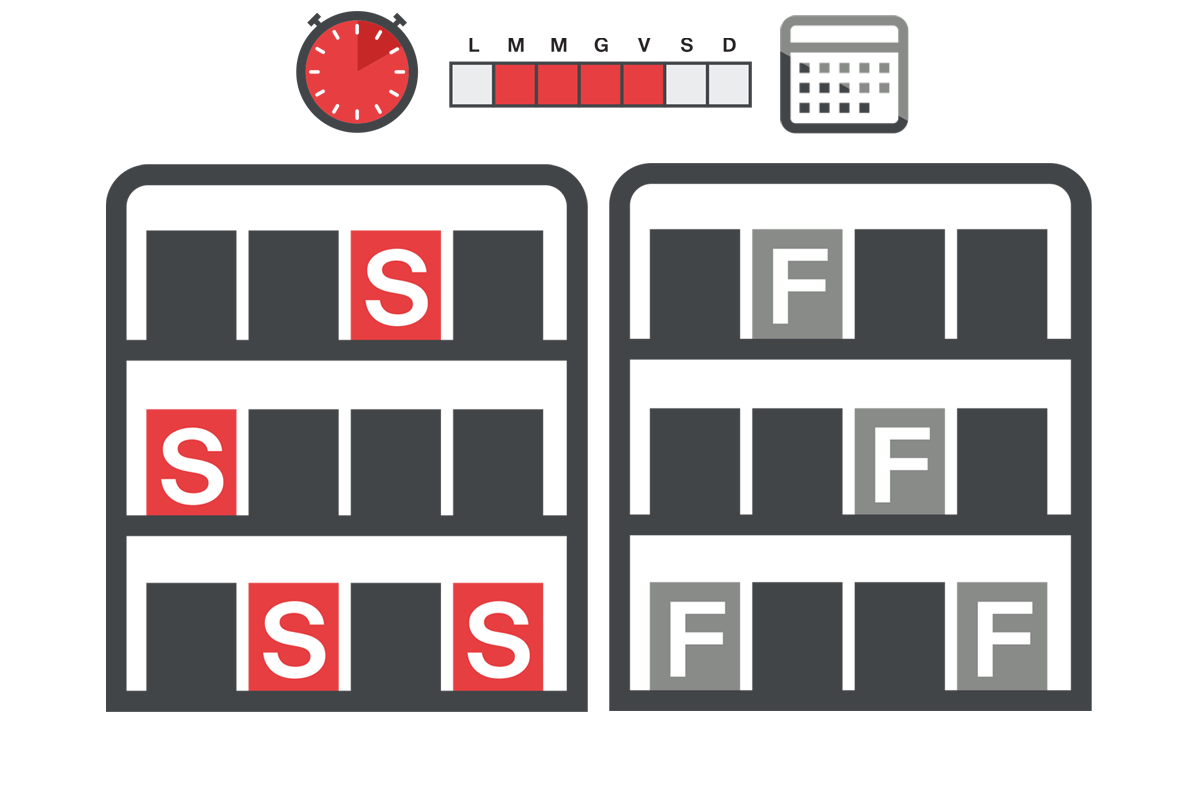 Refill dwell time & out of stock top days/hours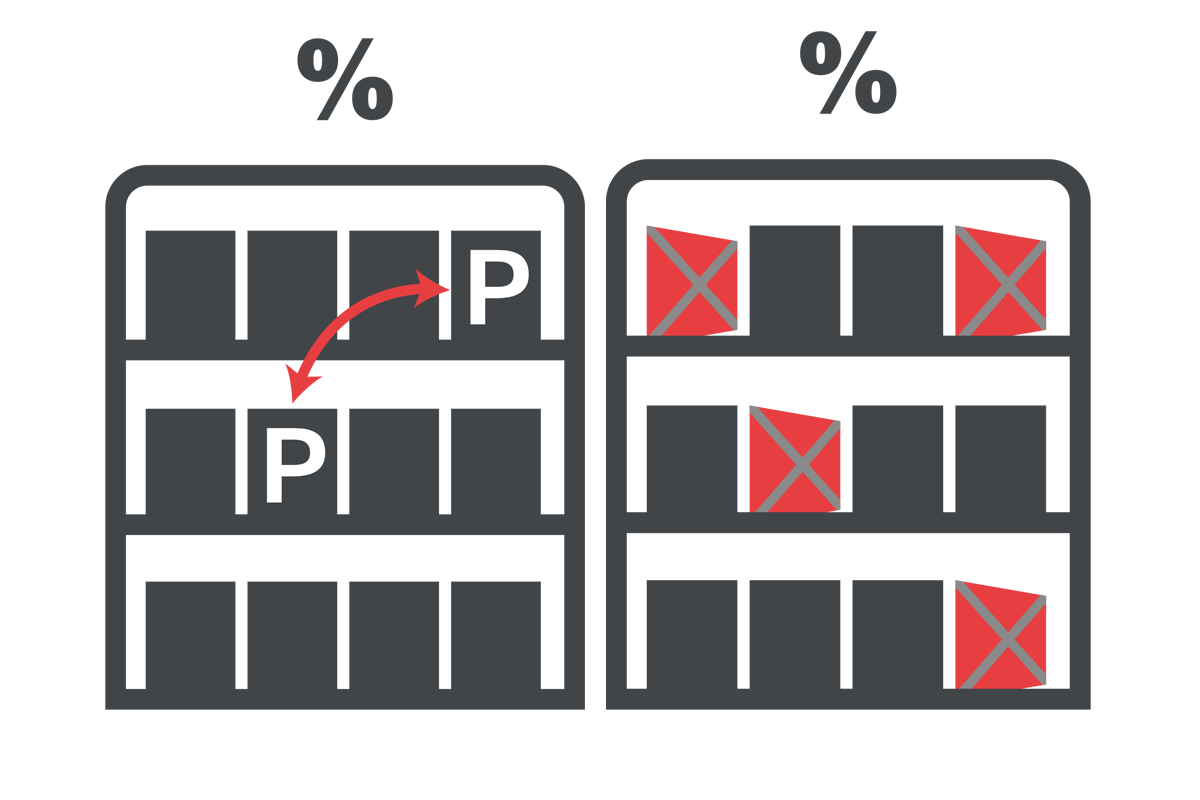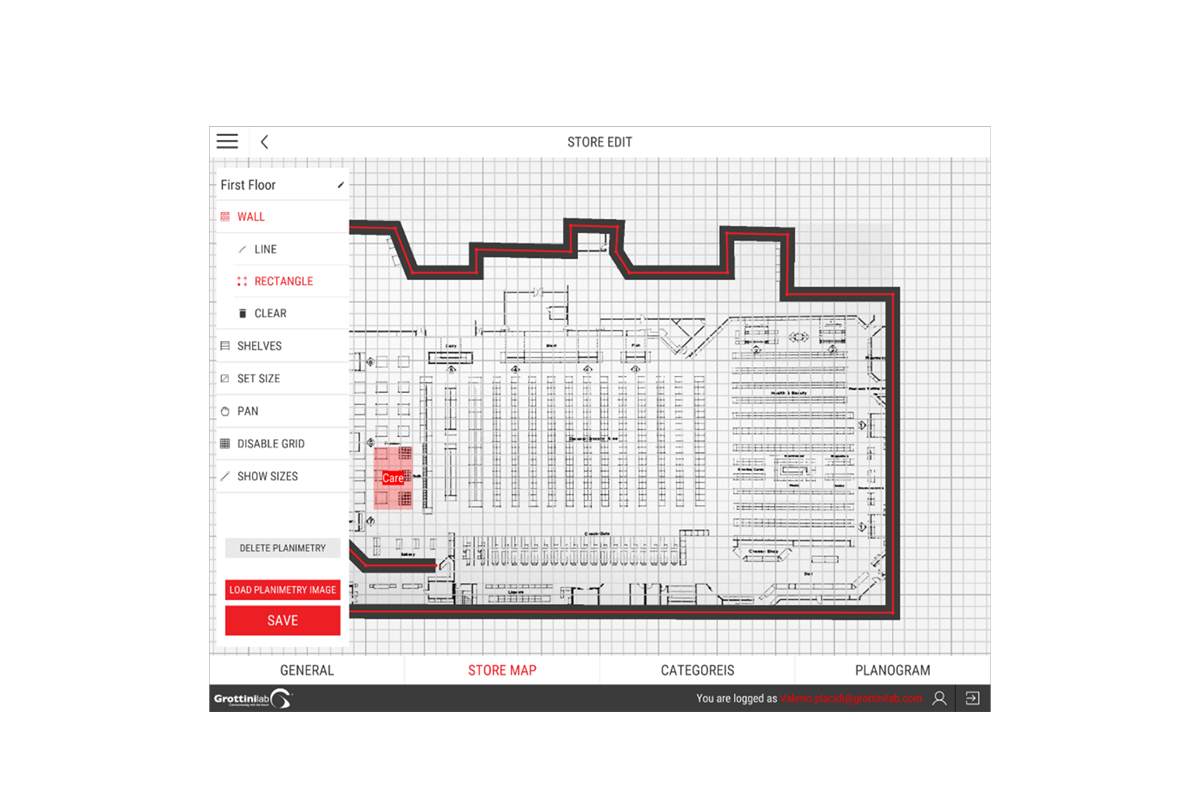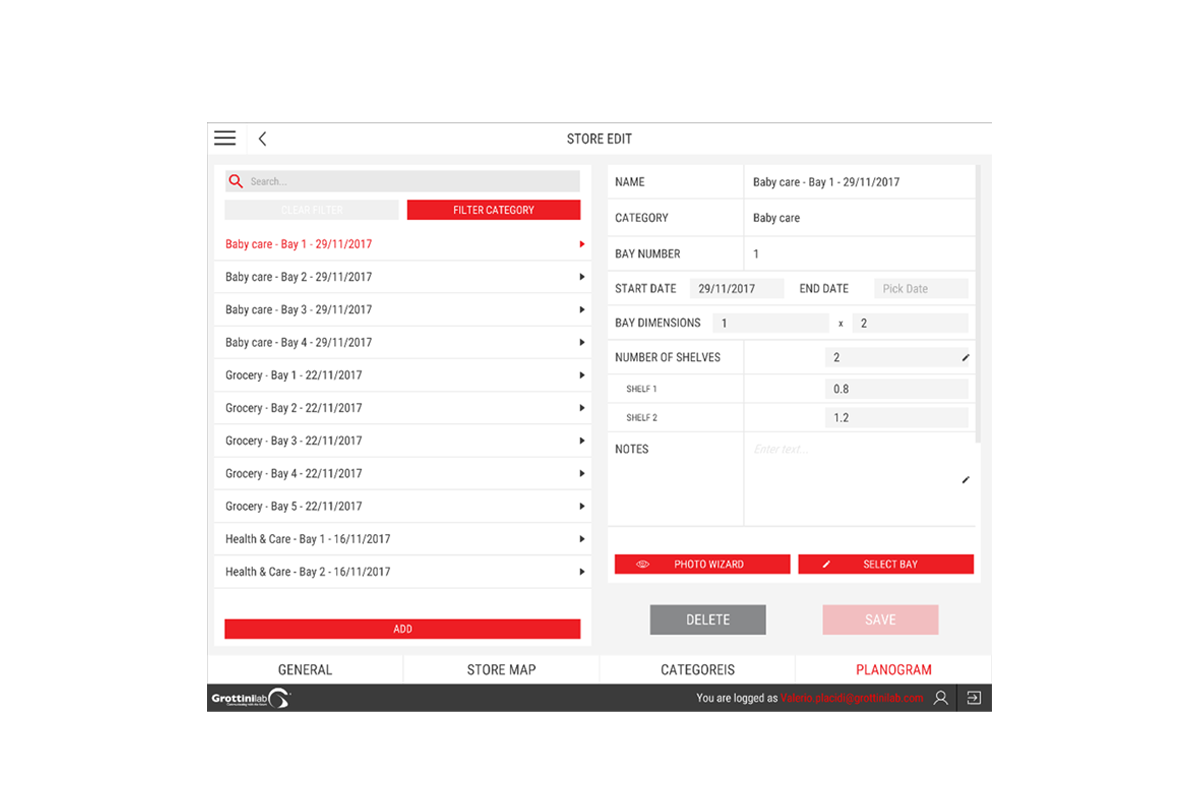 Easy-to-read dashboard with all relevant information (KPIs & charts) for auditors
We answer your questions
What is my shelf state?
Is the promotional material correctly positioned?
Is the established planogram complied with?
What is my products visibility?
Is the product assortment large enough?
Are the prices and promotions clearly visible?
How to access to Store Audit App
Accessing to Store Audit App is very easy!
Fill out the form with a few basic information and we will contact you immediately to provide you with a personalized quote based on your real needs, or click on the contact link at the bottom of the page to get more information.