Shelf Management
We provide you with the system to comply with the planogram and avoid Out of Stock.
Find out how effective the shelf is. Check planogram and the shelf management and how they are complied with. Avoid Out of Stock.
Shelf Management (Sm) monitors the shelf status, detects shelf Out of Stock level, analyses planogram compliance automatically. The system sends alerts and notifications on the shelf performance in real time.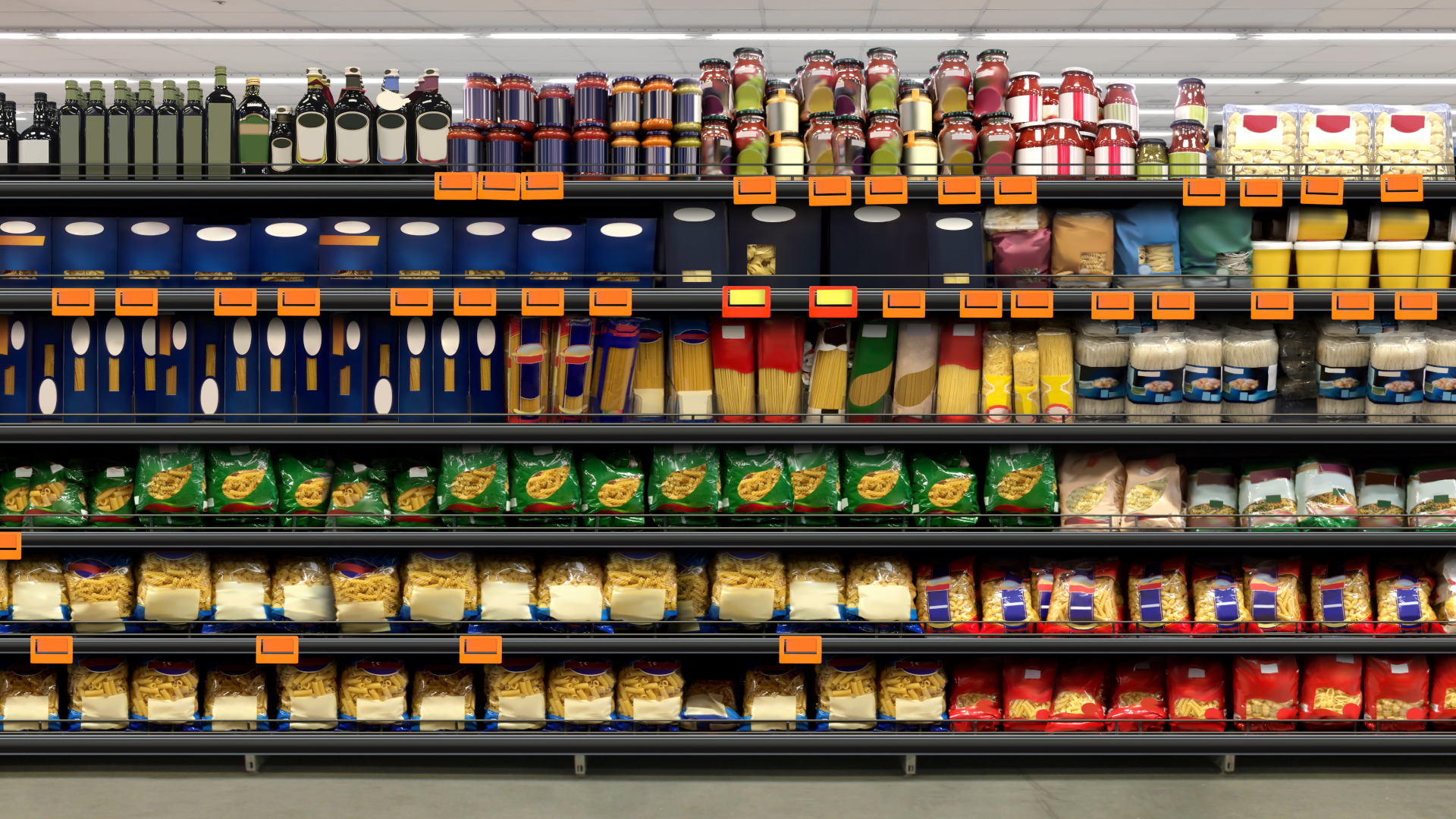 Insight into every aspect of Category Management
Shelf status constant monitoring
Layout clarity and shelf complexity analysis
Product positioning errors live detection
Checking the products availability on the shelf
Support to staff for the refill management
Clear results in the form of simple indicators
Millions of data organized into a customizable and easy to read online dashboard
Ability to integrate data into your management system
Advanced analysis that turns data into fast and intuitive indicators
Results applied to Category Management principles
Configurable "real time" alert system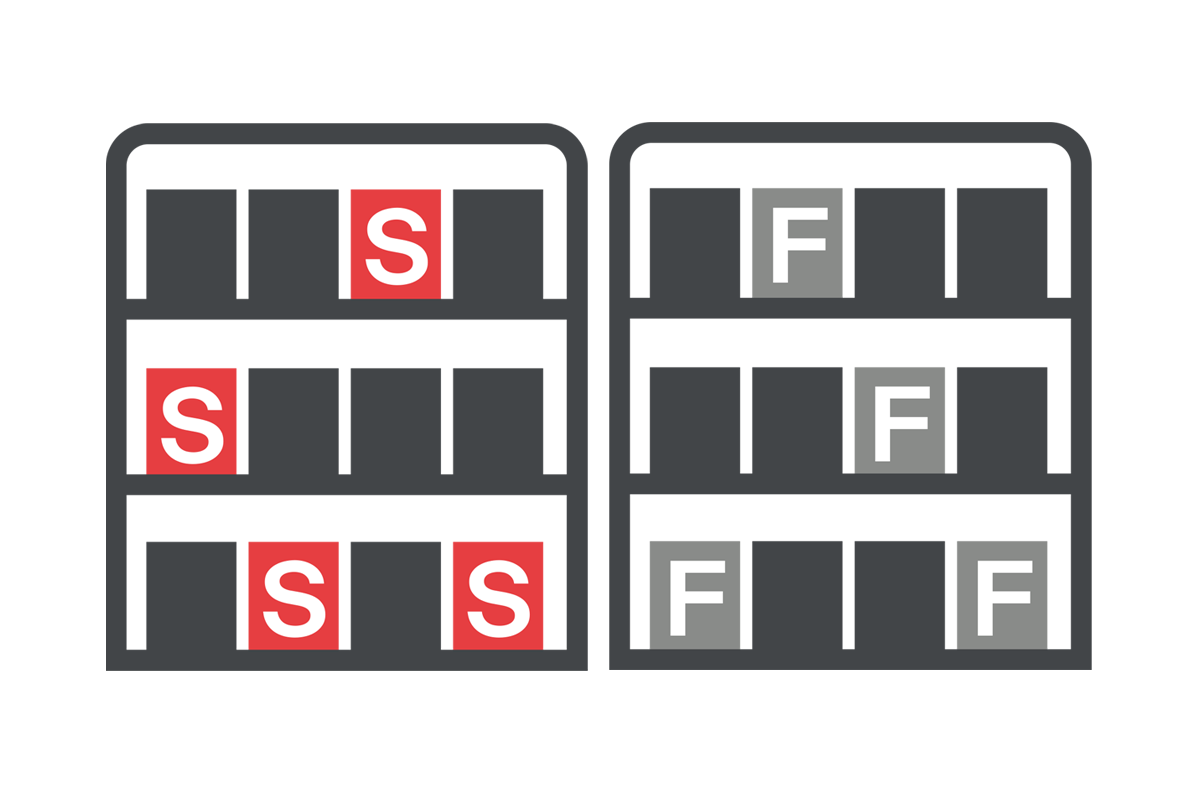 % out of stock & out of facing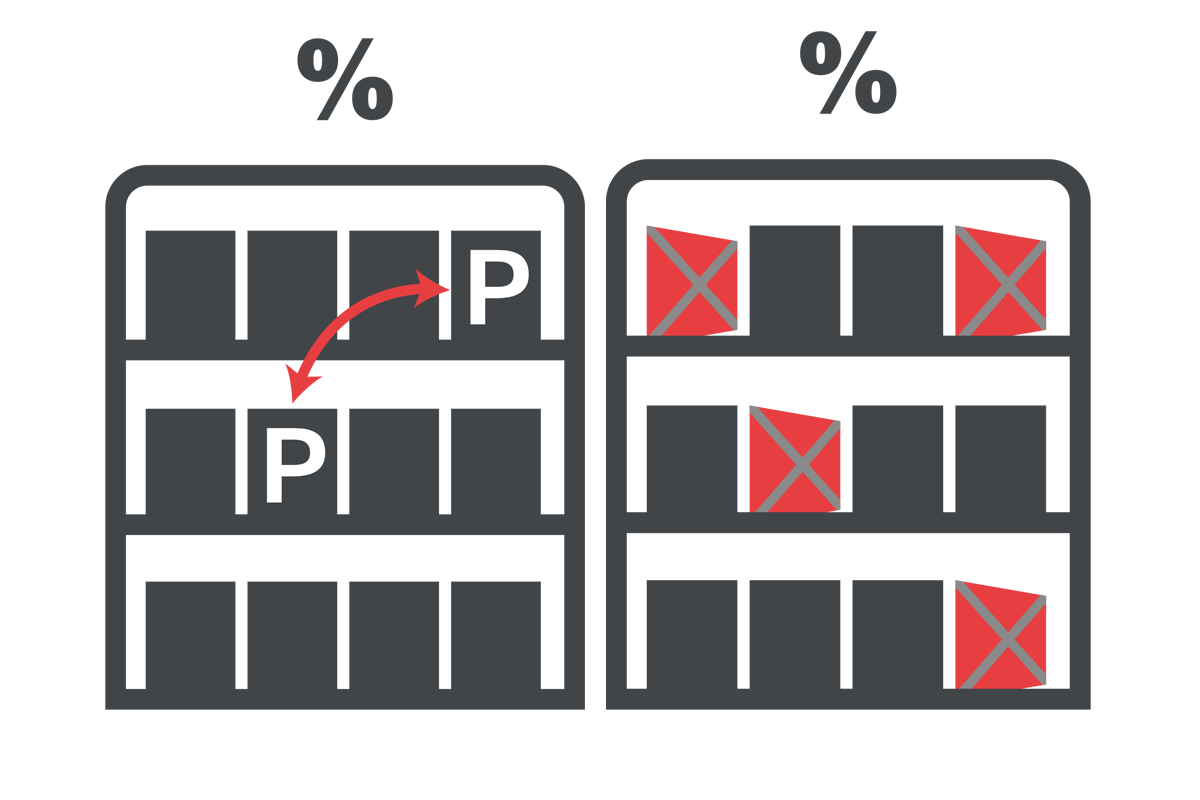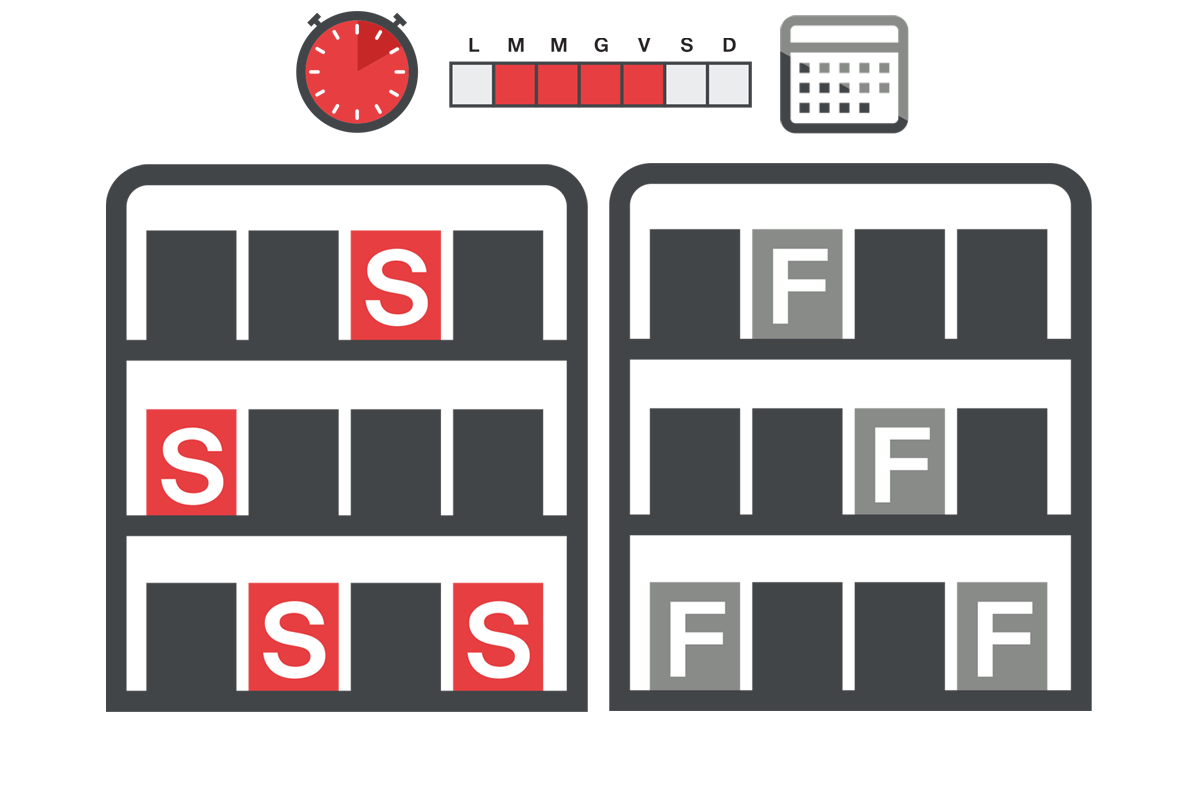 Refill dwell time & out of stock top days/hours
We answer your questions
Is the shelf layout effective?
What is the Shelf out of stock (Soos) level?
How much time does the staff spend on refill operations?
What percentage does a planogram change impact the Soos level?
What is the compliance level with the planogram?
Which planogram is easiest for the store's staff?
Which planogram is easier for shoppers to understand?
How to access to Shelf Management
Accessing to Shelf Management services is very easy!
Fill out the form with a few basic information and we will contact you immediately to provide you with a personalized quote based on your real needs, or click on the contact link at the bottom of the page to get more information.