 People Counter Evolution
Check and manage your visitors flow in a simple, cost-effective and automatic way.
People Counter Evolution (PcE) is an innovative people counter system to provides the updated situation on visitors inside an environment in REAL TIME.
With People Counter Evolution you will be able to guarantee safety in your environments, to avoid social gatherings (COVID-19), and to provide visitors with a pleasant and less stressful experience.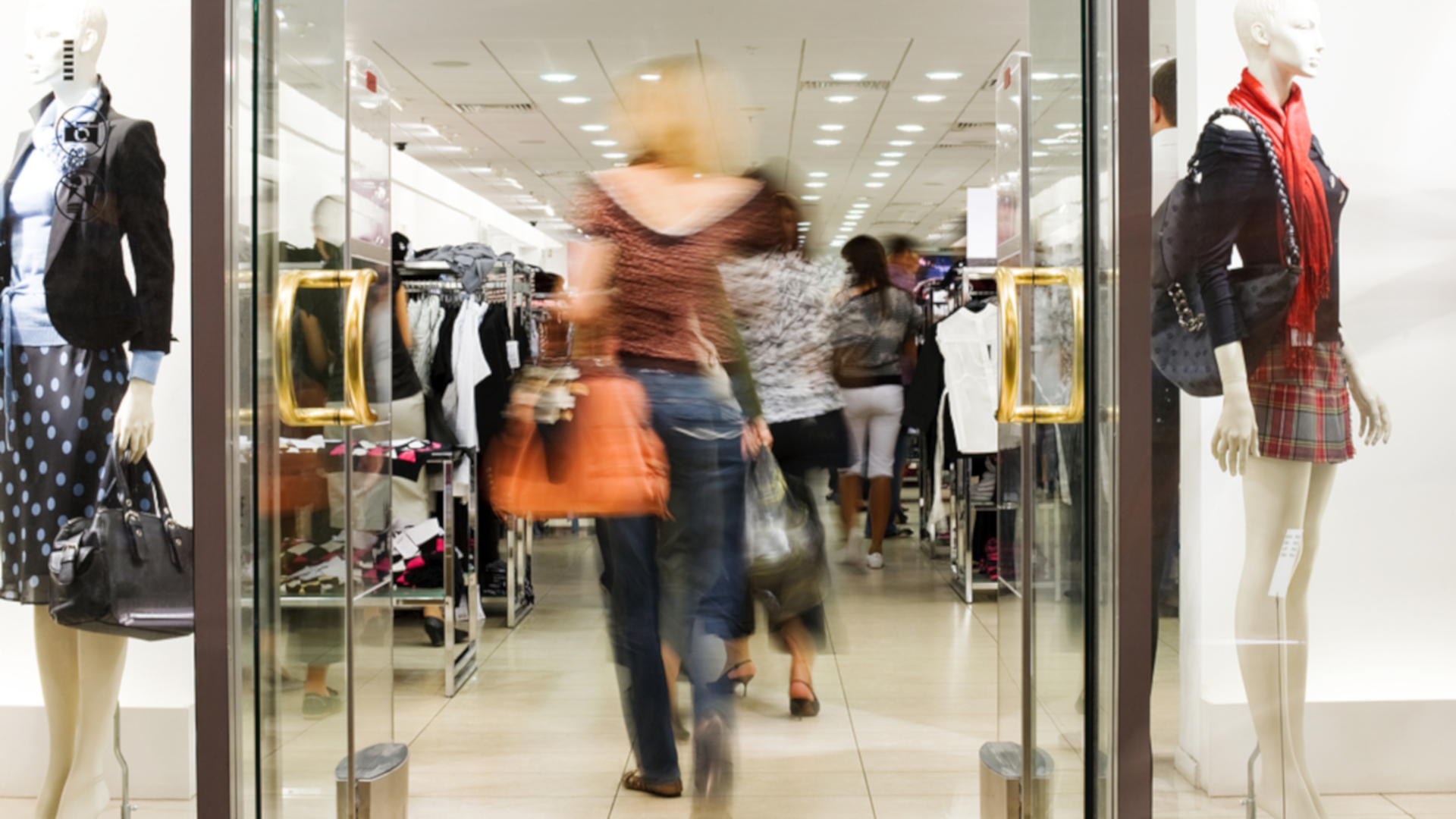 Quickly answer your questions with People Counter Evolution
How many people are there in my environment?
How many people come in every week, every day, every hour?
How can I optimize the staff considering the real visitors flow?
What is my promotional activity attraction rate?
An extremely versatile solution with many applications
Allow to undestand visitor habits
Measure marketing and communication strategies conversion rate
Simple, automated and continuous control to manage and regulate the visitors flow in a preventive way and avoid the crowds formation (COVID-19)
All-purpose system that finds application in many contexts (access control in stores, work environments, events, public and private meeting places, etc.)
Simple, minimally invasive, accurate and efficient
A "toolbox", with the people counting technology inside to be installed above all the accesses
Easy to install and cost effective hardware thanks to an artificial intelligence accelerator applied on a neural network
Deep Learning algorithm trained on a proprietary dataset and internally developed to optimize performance and counting accuracy
Dashboard with real time data on visitors number
Possibility to integrate a monitor with a traffic light function to indicate the number of presences (entering – leaving) in the area
Possibility to set alert notification
Multiple benefits and maximum flexibility level
Simple to install and configure, to be immediately operational
Possibility of integrating the system with other already existing data sources or with already installed technologies (digital signage, schedules, other people counting systems, crm, etc.)
Optimize staff management based on flow throughout the day
Possibility to download the data to carry out in-depth analyzes or integrations on management systems
Possibility to design and carry out additional implementations, such as apps or landing pages to make data available to visitors and provide information on less crowded environments
Privacy compliance
No images or videos are recorded
The analysis uses only data strings, without detecting sensitive information.
Privacy by design at every project base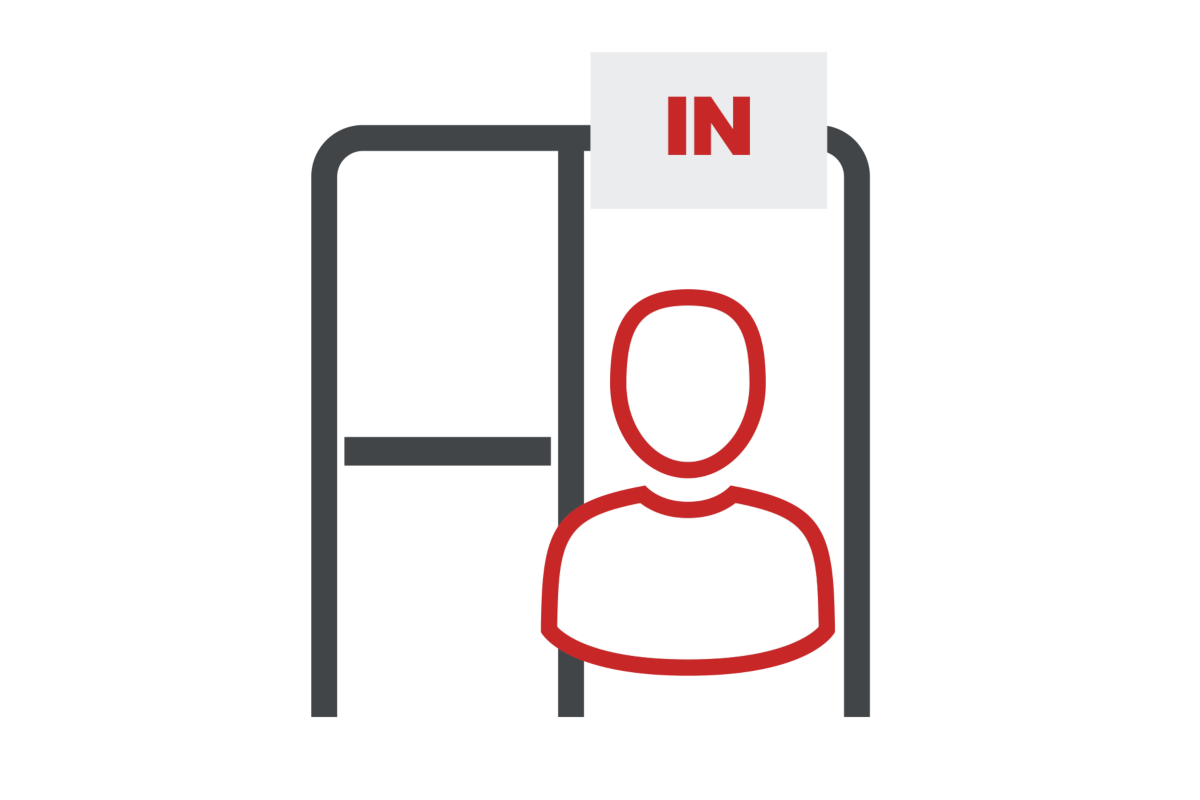 Number of visitors entering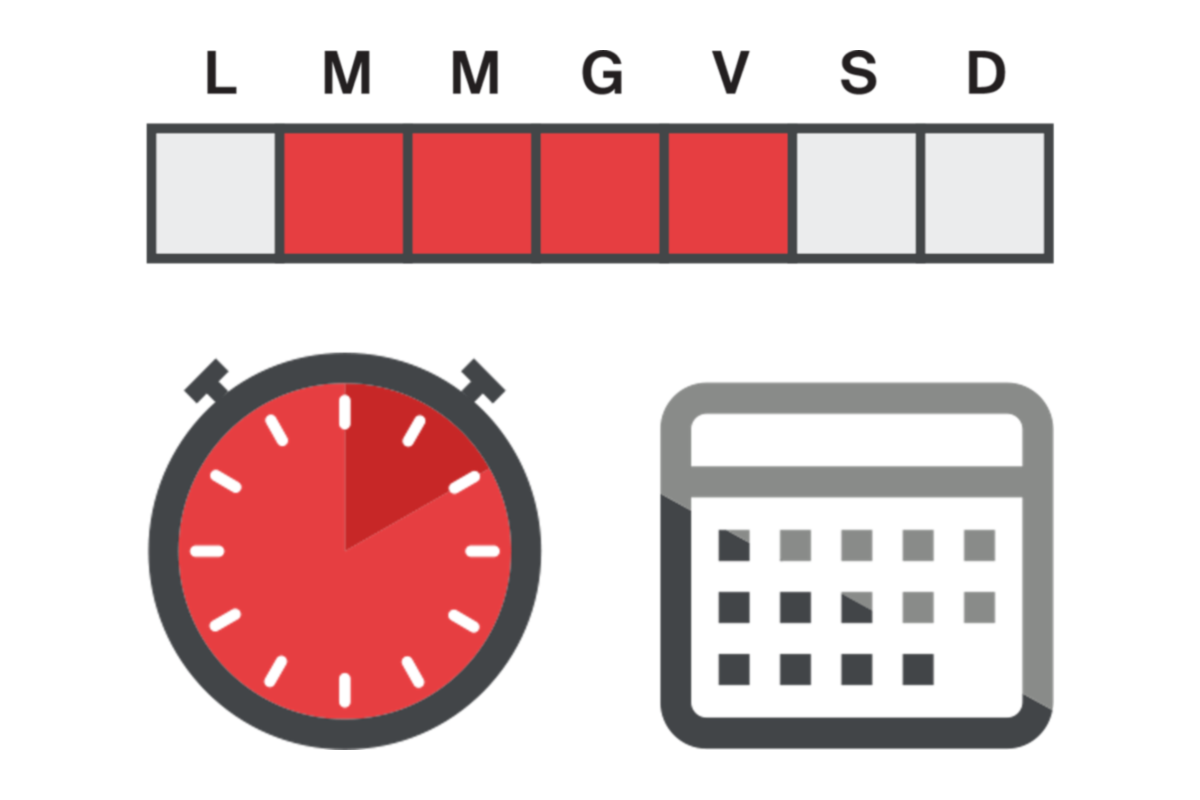 Most attended days & hours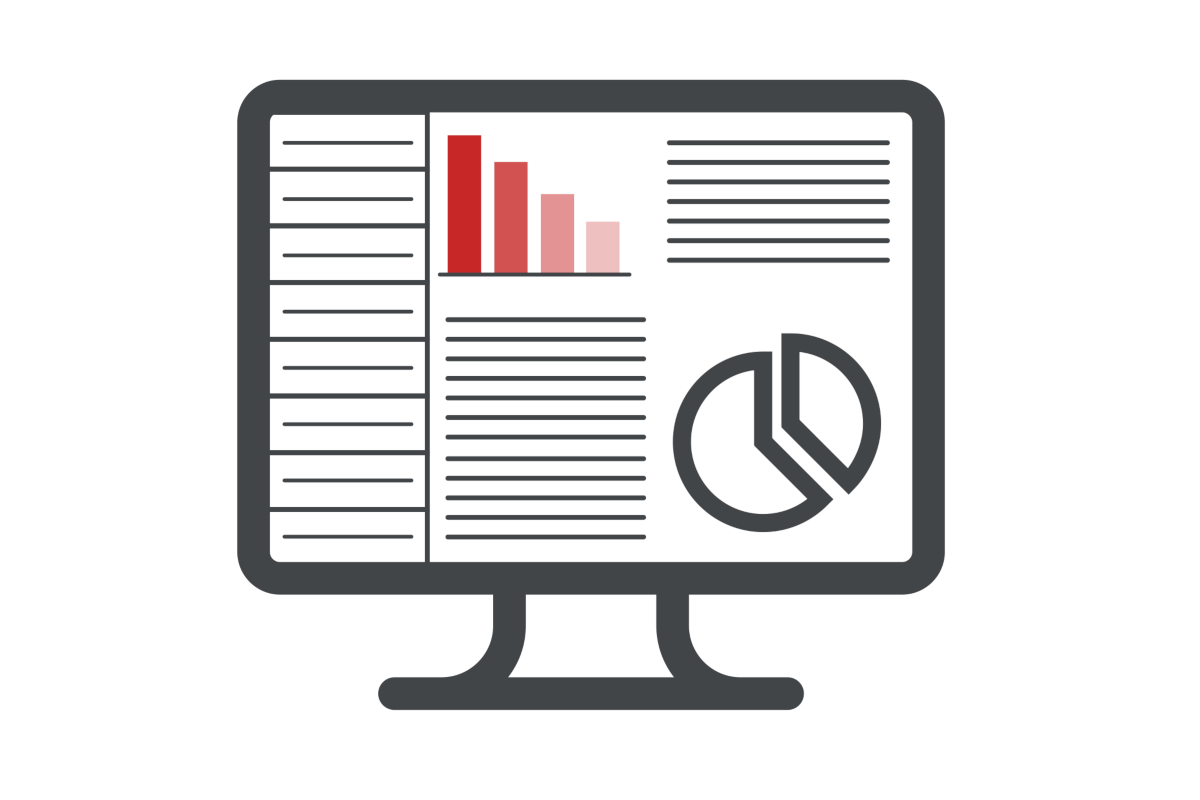 Real time dashboard with visitors situation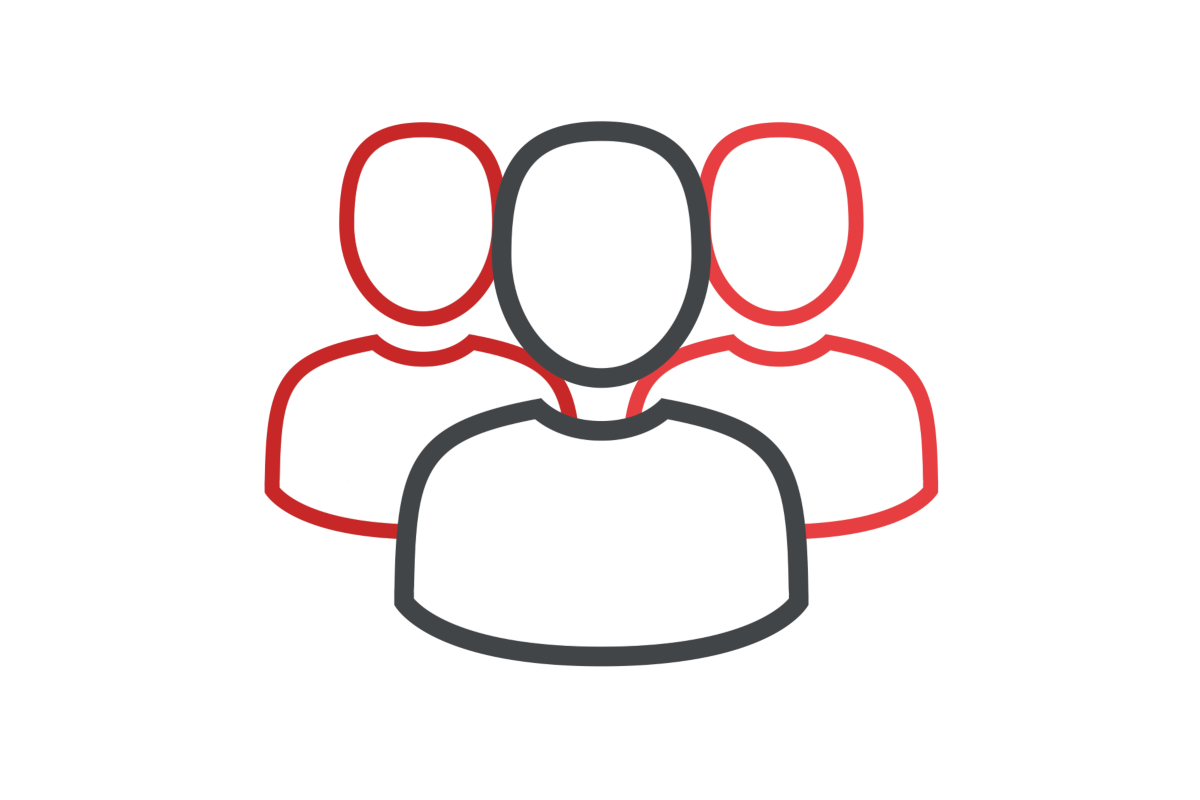 Number of visitors inside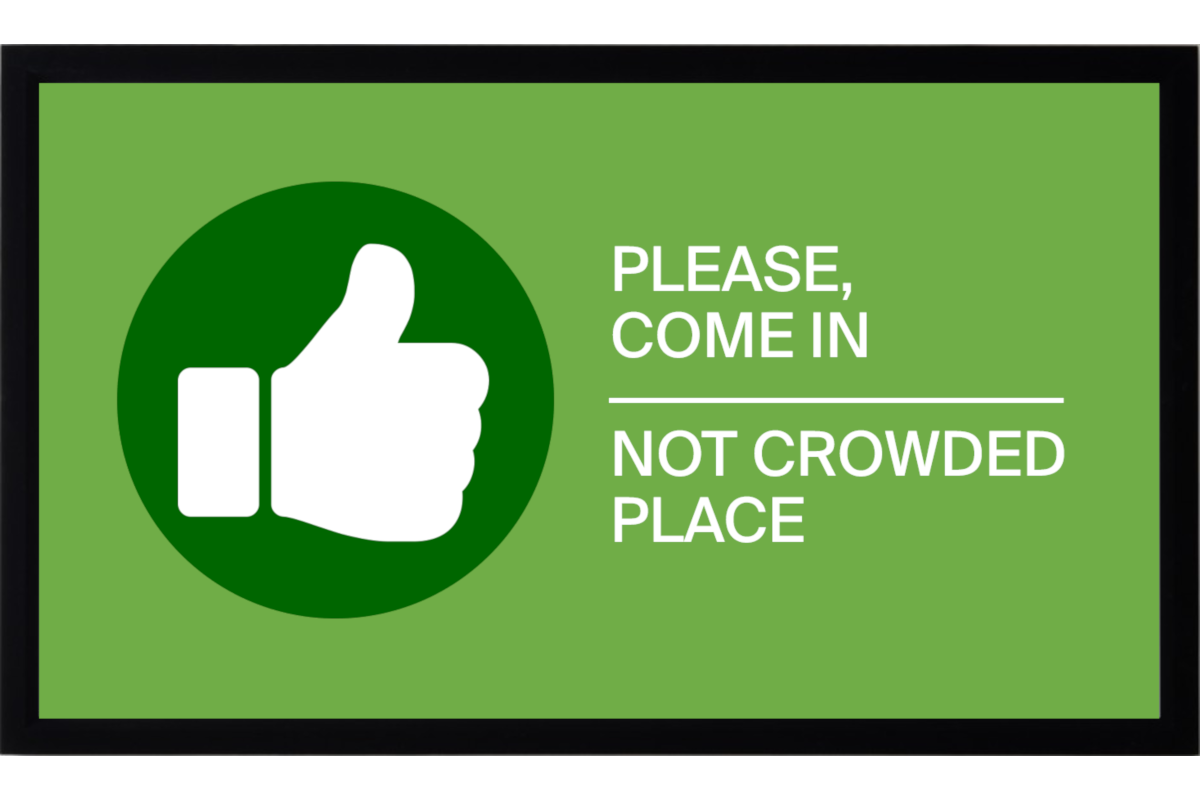 Traffic light to control access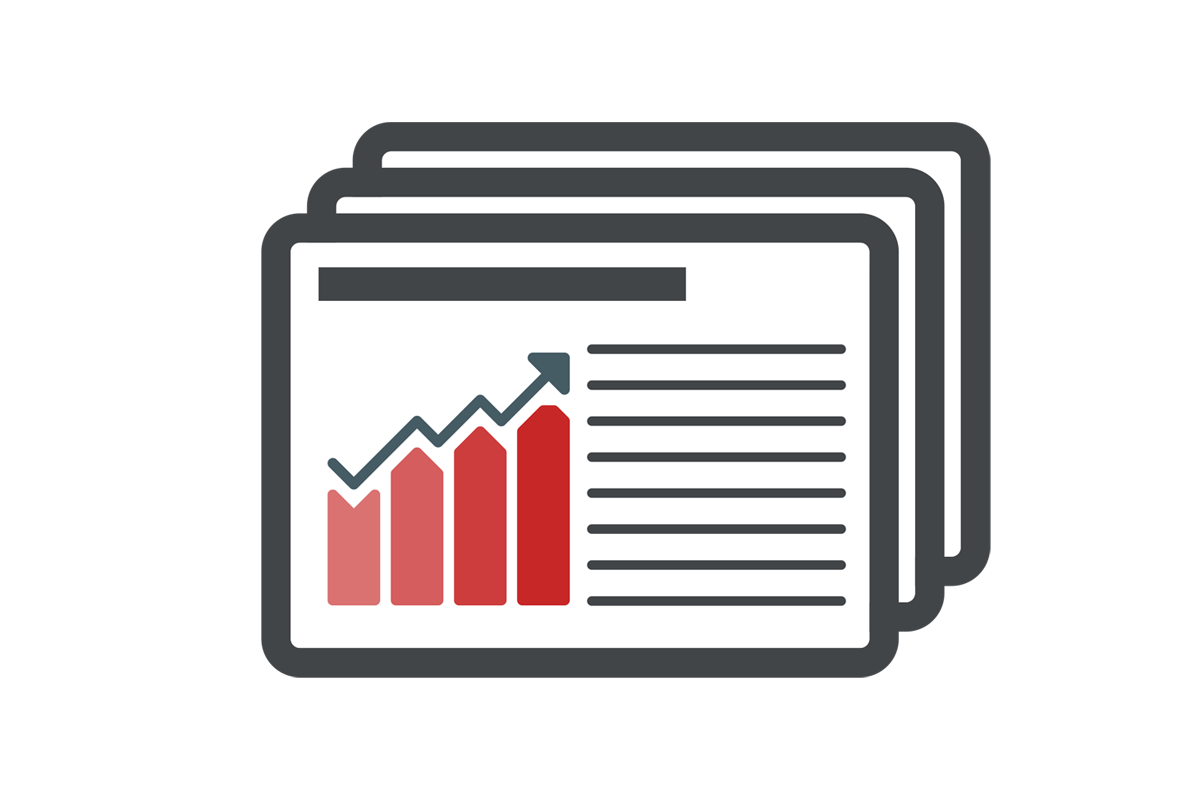 Downloadable data for in-depth analysis
How to buy the People Counter Evolution
Buying the People Counter Evolution is very easy!
Fill out the form with a few basic information and we will contact you immediately to provide you with a personalized quote based on your real needs, or click on the contact link at the bottom of the page to get more information.