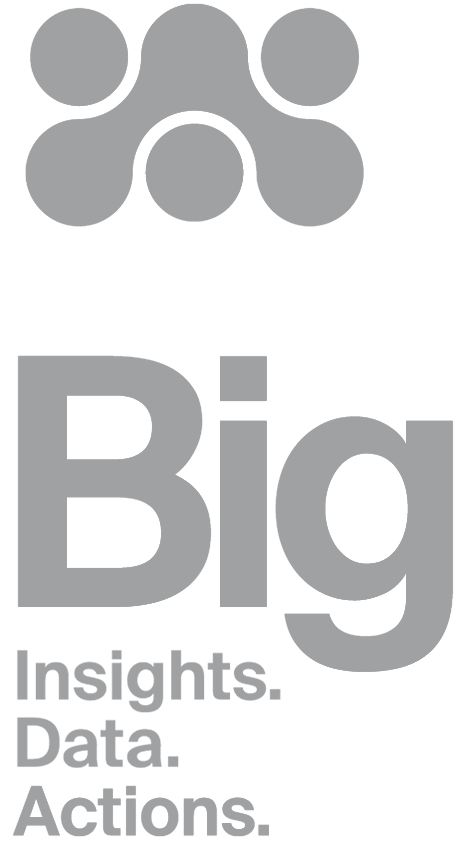 Big Insights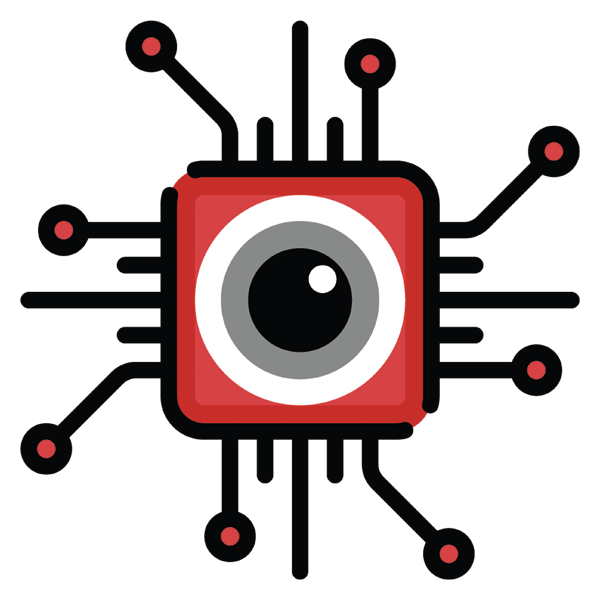 Understand in detail the client needs in his decision-making process
Big Data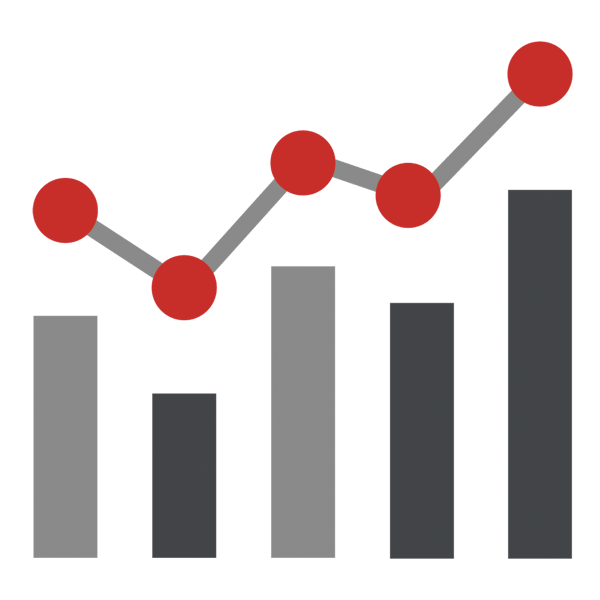 Collect data with the most advanced technologies and convert it into information and metrics
Big Actions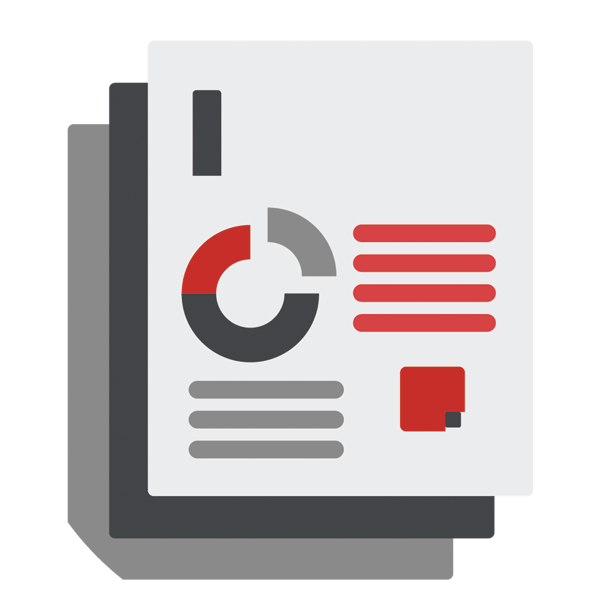 Provide clear answers to specific Business Questions
We measure interactions, we process data, we give you solutions
Big data Science to support Retail Marketing Strategy
We study shopper behavior inside environments that include interactions with stores and products.
We observe in-store activities and collect millions of data using the most advanced artificial intelligence technologies.
We develop and implement technology solutions customized for the type of business and the results you want to achieve.
Consulting service: we guide you in reading data and elaborate strategies
We collect useful insights for companies and support them to obtain a correct reading and understanding of the data and assist them in defining the best business strategy.
Thanks to a team of researchers, data science experts, category management and shopper marketing, we offer a consulting service aimed at all companies that want to understand how to optimize their products' performance and their communication inside any type of stores: from small stores to large stations, from the manufacturers to the retailers.
Why choose Grottinilab:
Use of the most advanced data collection technologies
Decoding the purchase conversion process
Online dashboard updated in real time with daily, weekly, monthly trends
Generating of conclusive reports for each test carried out with the key evidence and business recommendations
Post-analytics and data reading support service
Different technologies perfectly integrated
Database generating with a history useful for benchmarking analysis
Steady collaboration with the Polytechnic University of Marche that certifies all our systems
Know how in data science, category management and shopper marketing
Some of our indicators:
Number of visitors at the point of sale
Number of visitors in the category and % on the total of store visitors
Number of visitors interacting with shelf Sku and % with respect to the total of visitors in the category
Number of visitors buying the Sku on shelf and % on Shoppers interacting with products in the category
01
Big

Insights

We collect your Business Questions and identify relevant insights and metrics. We build specially designed projects and use the most appropriate technologies. The data we record gives rise to easy numerical indicators quantifying and describing the phenomena and accurately reflect reality and are therefore directly attributable to the Return on Investment (ROI).
02
Big

Data

With innovative technologies, we record, in the form of data strings, the movements made by people inside the store or in front of the shelf. We use completely passive detection methods that do not interfere with the daily activities of shoppers and store staff in any way, with no data privacy implications.
03
Big

Actions

We use the metrics generated to provide concrete indicators to identify key factors and barriers af-fecting the purchase of categories and products. We translate the results into solutions to improve the visibility and effectiveness of promotions, the validity of the investment, displays, shelf layout and assortment choice.
They have chosen us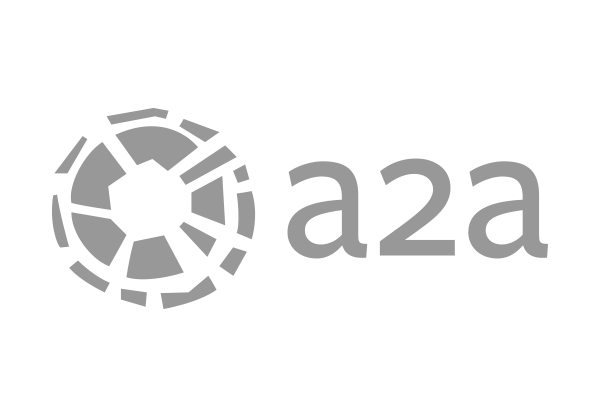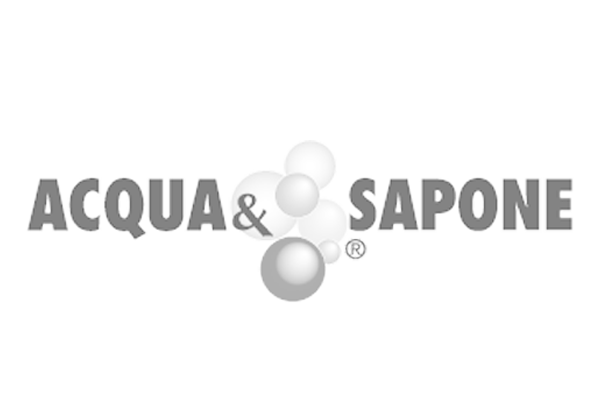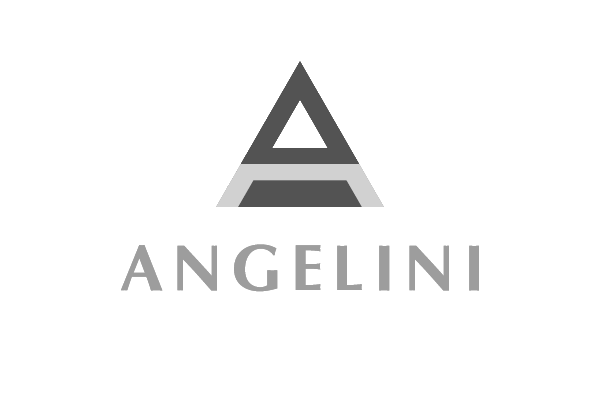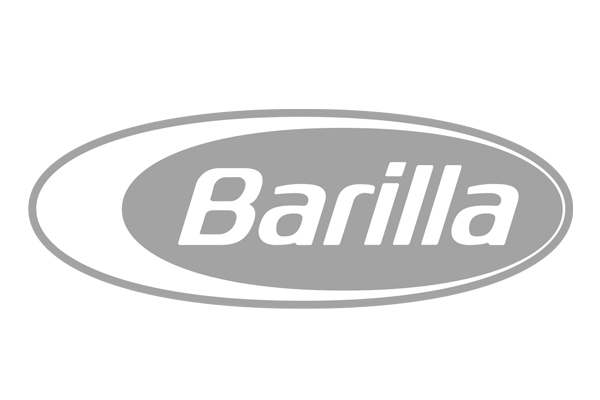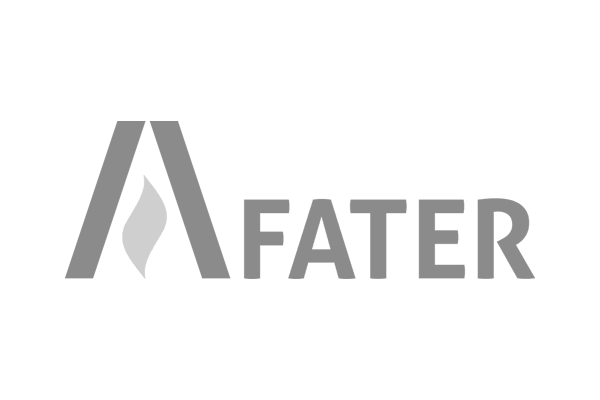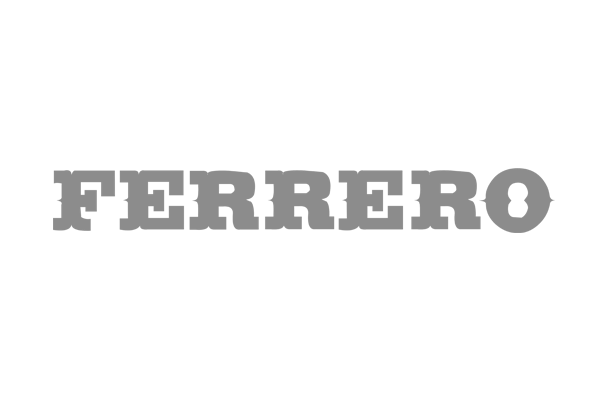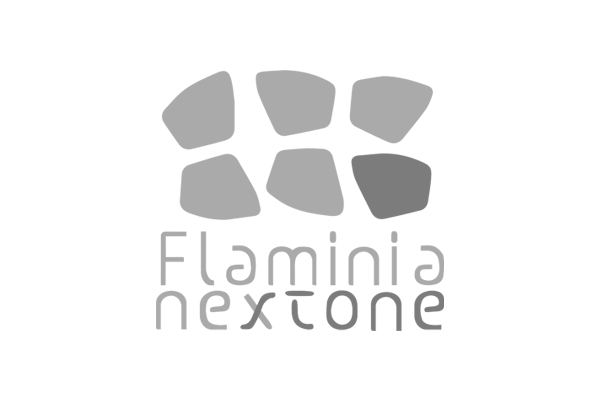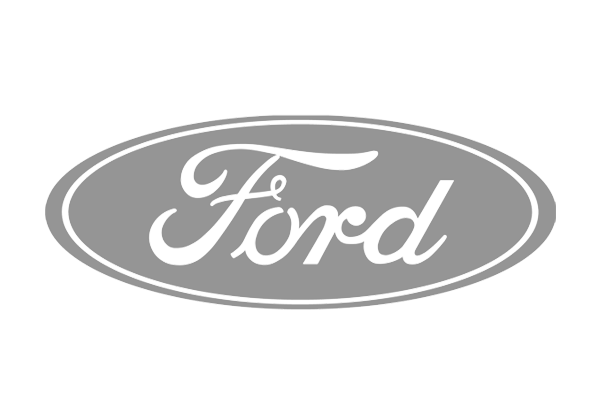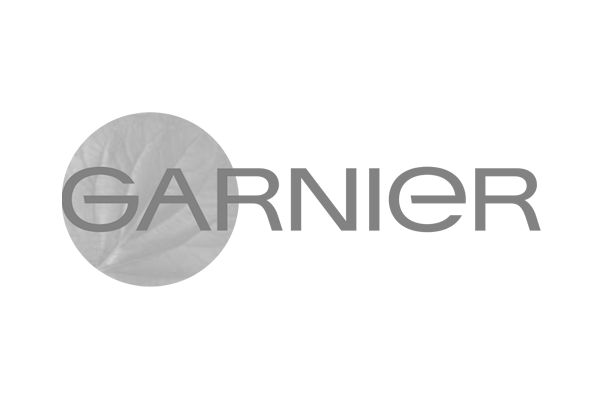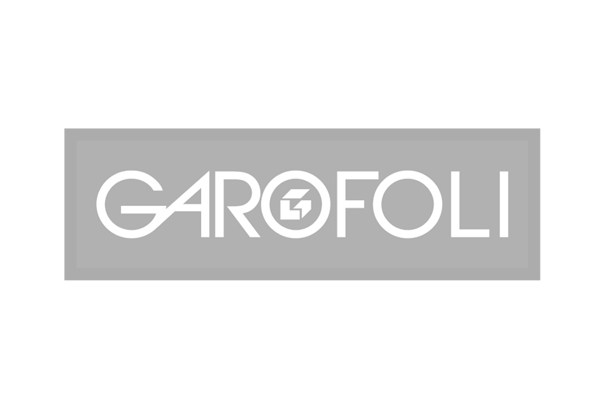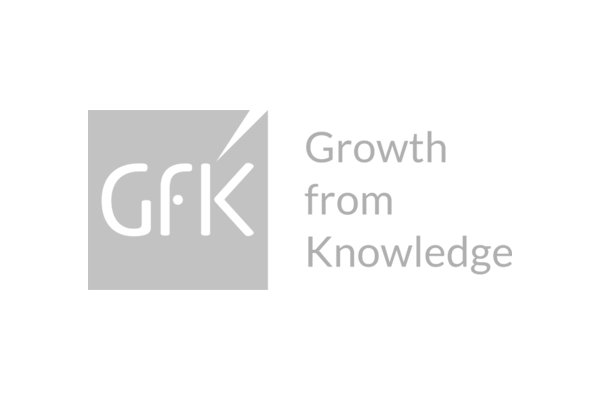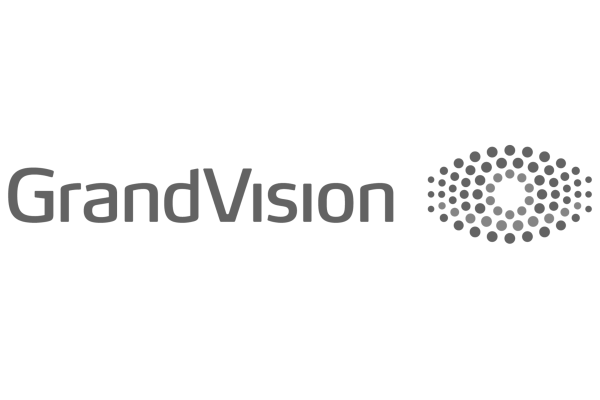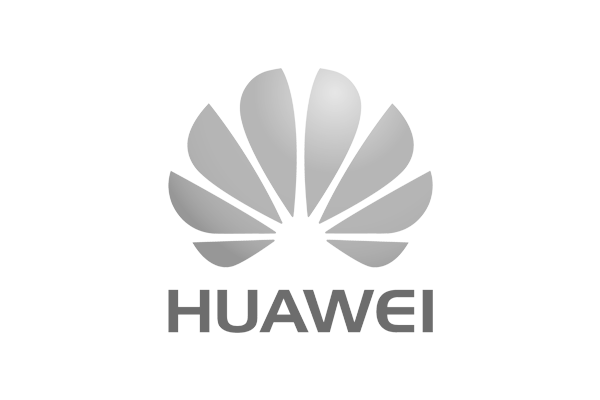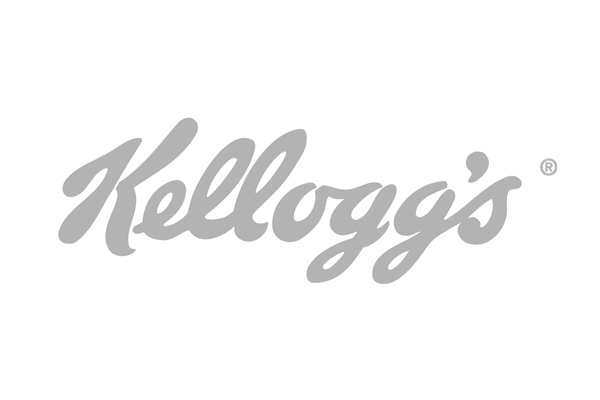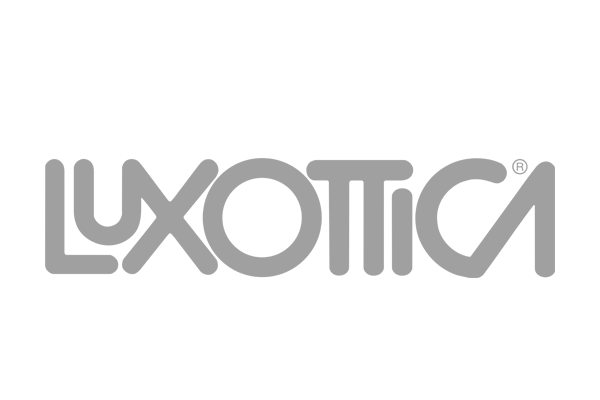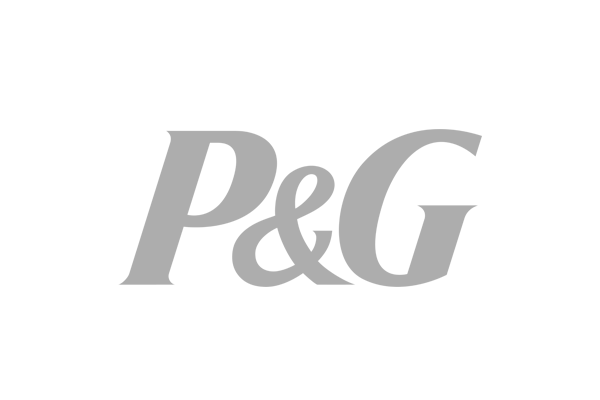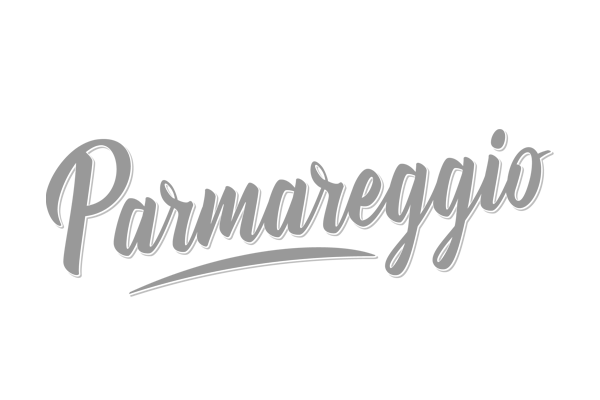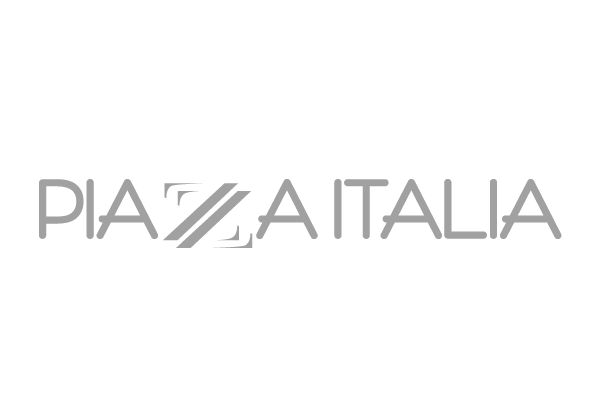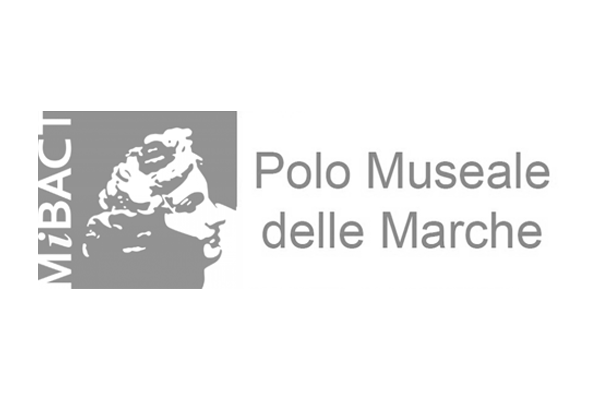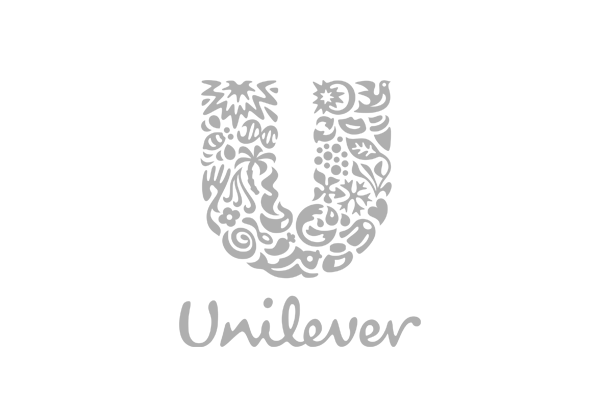 Our customers' success is our success
Find out how we have applied our method!
Case History
Our solutions to detect
the Shopping Journey
Check and manage your visitors flow in a simple, cost-effective and automatic way.
How many people are there in your environment? How many people come in every week, every day, every hour? What is your promotional activity attraction rate?
People Counter Evolution (PcE) is an innovative people counter system to provides the updated situation on visitors inside an environment in REAL TIME.
Read more
We analyze shopper behavior to improve the shopping experience.
Who is your shopper, how does she or he move around the point of sale, how does she or he interact with the shelf, how long does she or he take to decide what to buy?
Shopper Analytics (Sa) is the solution that provides effective insight into the customer experience and decodes the factors determining or slowing down purchasing in the store.
Read more
We test your Shopper Marketing strategies in a real point of sale.
How to quickly activate a/b tests on products, promotional or communication material? How to assess the assortment or planogram?
Shopper Science Lab (SsL) is a point of sale that is already equipped with all our technologies. The Shopper Behavior can be surveyed, and tests can be carried out to support the strategies of Shopper Marketing, Category Management, new product testing and Packaging for small and large companies.
Read more
We collect and manage the point of sale's structural data effectively.
How can you speed up the point-of-sale audits and optimize your visual merchandizer activities? How can you make the most of the data collected?
Store Audit App (SaA) allows checking shelves, product presence and placement, pricing, promotions under way and many other useful data by uploading to an easy-to-use dashboard.
Read more
We provide you with the system to comply with the planogram and avoid Out of Stock.
Are planograms complied with? How long does it take the staff to make the refill? How many sales could you lose due to an empty or messy shelf?
Shelf Management (Sm) monitors the shelf status, detects Out of Stock and analysis planogram compliance automatically. The system sends alerts and notifications on the shelf performance in real time.
Read more
We combine Data Analytics and Visual Strategy to improve store performance.
Do your shop sign and shop window attract consumers? Is the communication material arranged correctly? What is your return on investment (ROI)?
Visual Merchandising (Vm) Visual Merchandising (Vm) assesses the effectiveness of your visual strategy, allowing you to optimize your store layout to improve the customer experience.
Read more