Flyer
16 December 2019 |
Case Studies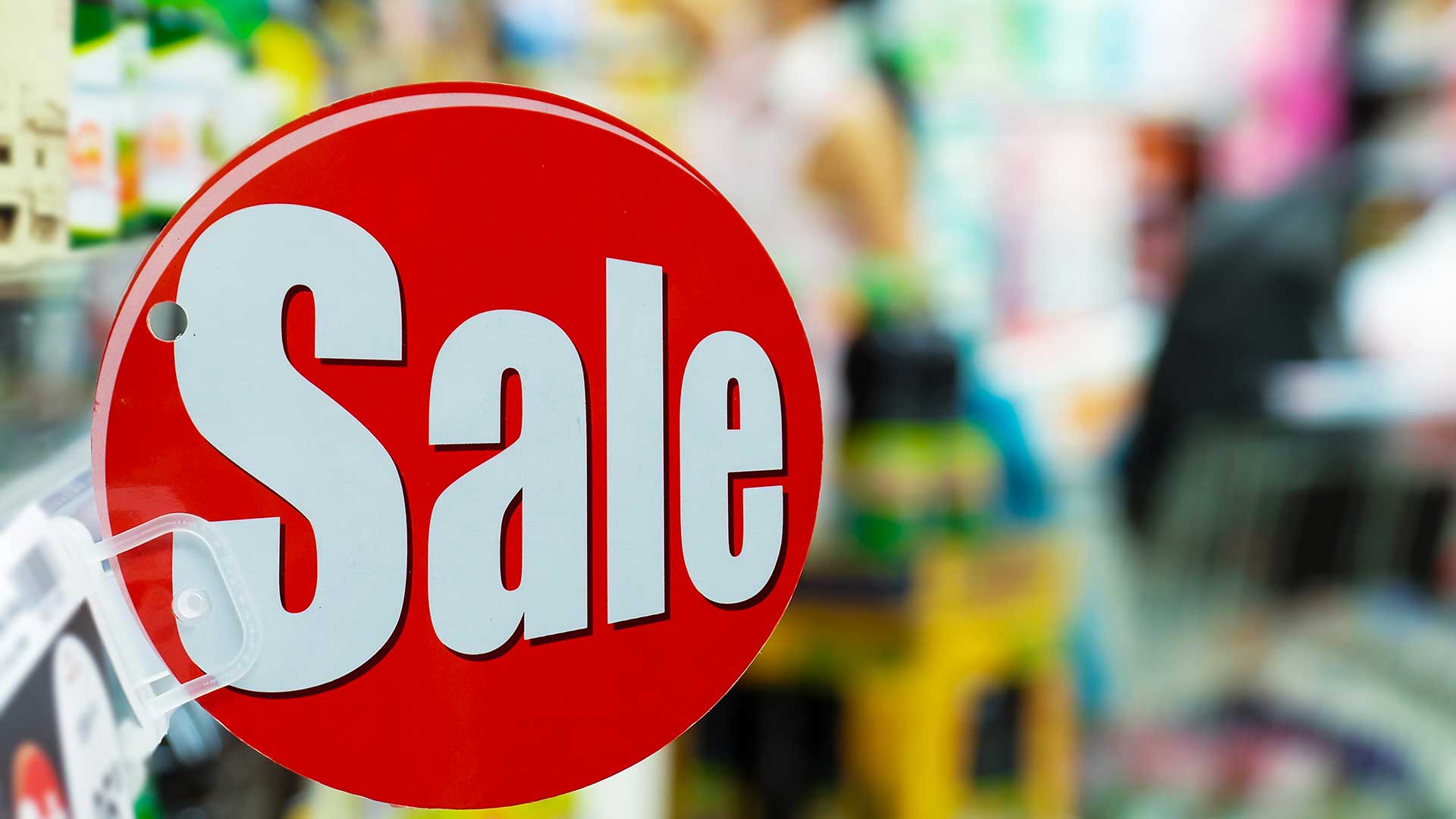 Client
Business questions
Analyze the performance of the flyer and understand how the flyer impacts the flow in the point of sale.
Project design
Monitor consumer behavior before, during and after the launch of flyer offers.
Results
By monitoring the shoppers' behavior, it was possible to measure the impact of the flyer on the flow of shoppers at the point of sale.